Victorian tree-clearing paused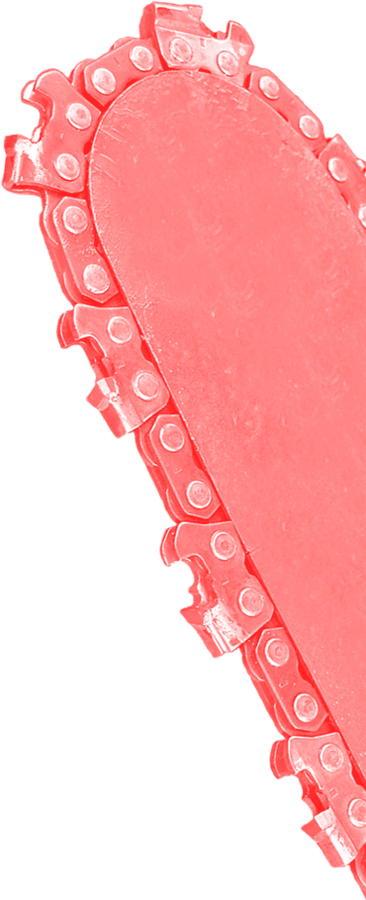 Victorian conservationists have won an injunction stopping a state government-owned business from clearing old-growth trees in the Kuark forest.
Environmental Justice Australia (EJA) took VicForests to the Supreme Court on behalf of the Fauna and Flora Research Collective, where it successfully won an injunction stopping the logging of an area known as Princess Cut in East Gippsland.
The area contains a large amount of centuries-old trees that had been earmarked for logging.
The trees form two forest types that the law requires must have 60 per cent marked as "special protections zones" and protected from logging.
The environmentalists successfully argued that the Victorian Government failed to take this step.
EJA argued that without those zones, the area could not be logged.
"Our client believes the Victorian government's environment department has not protected the minimum area of old-growth forest required by law in East Gippsland, and for some forest types the amount of old-growth protected could be as low as 17 per cent when it should be at least 60 per cent. This case will test the point," EJA lawyer Danya Jacobs said.
The state's environment department argued that it did not have an obligation to protect old-growth forest.
VicForest pressed ahead as the legal battle continued, attempting to move logging machinery into the area.
These efforts were hampered by bad weather and protest activity by activists who set up a blockade in the forest.
The Supreme Court injunction came after EJA wrote to the Victorian Department of Environment, but did not receive a satisfactory response.
VicForests reportedly suspended its activities in the forest when the legal proceedings began.
Environment East Gippsland and the Fauna and Flora Research Collective have been given a date to make their case in December, with the injunction set to stand until that date.
"This court order is a good result for the Kuark forest, the unique plants and wildlife that live in it and the many, many Australians who want our old-growth forests properly protected," Ms Jacobs said.
VicForests has defended its actions, but agreed to delay the logging while the legal matters continue.
"We believe our operation complies with the regulatory framework governing timber harvesting in Victoria," a spokesperson said.
"We look forward to the court clarifying obligations in regards to this."