Victoria makes big desal buy

Print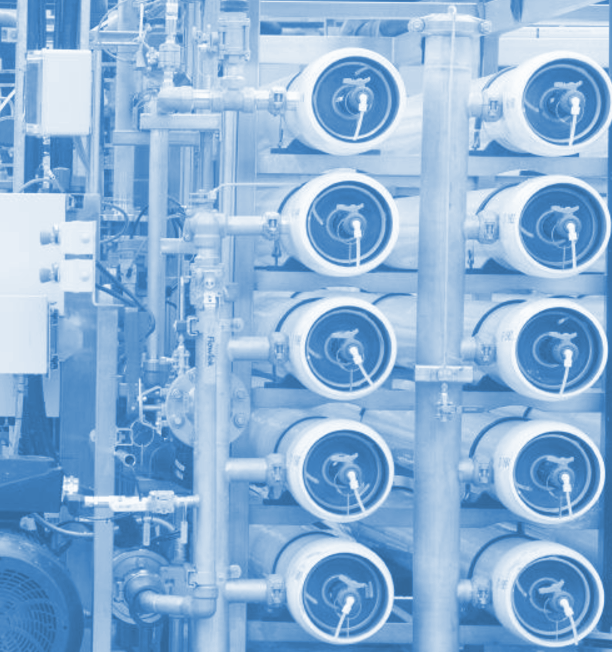 The state of Victoria has made its largest ever water order.
The multi-billion-dollar Wonthaggi desalination plant is being fired up as the state grapples with dry conditions and dwindling water storages.
Water Minister Lisa Neville says the government will order between 50 and 150 gigalitres.
There was some concern that run-off from bushfires in the Thomson Dam's catchment would contaminate water, but Ms Neville says it is not the case.
"We feel quite confident around the Thomson that we have been able to do everything we needed to stop silt run-off and quality issues in the Thomson,'' she said.
The desal water could be used to top-up contaminated supplies.
"If you have a look at the dry conditions and our storage levels [and] the predictions from the bureau I'm pretty confident that advice to me will be we'll need a substantial desal order," Ms Neville said.
We can't take any risks here around our storage levels. We have got a hot, dry autumn ahead unfortunately [from] what the bureau is telling us, so I think that we will see one of our biggest orders."
The desal plant can produce up to 150 gigalitres a year.