US bill could harm local goals

Print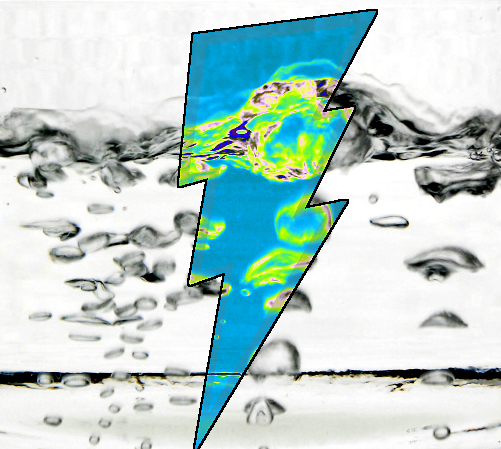 Investors say a new US law could crush Australia's hydrogen superpower dreams.
Clean energy incentives in US President Joe Biden's Inflation Reduction Act (IRA) will be "devastating" for Australia's ambitions, according to Quinbrook Infrastructure Partners Australia.
The fund's co-founder and managing partner, David Scaysbrook, says the IRA could bring "very far-reaching implications" both domestically in the US "and geopolitically for the alliance between Australia and the United States".
"I think it will represent and does represent a material new export opportunity for this country that is analogous to the green new 'superpower,' but possibly not for the same reasons that we might have thought six months ago," Mr Scaysbrook says.
Australia's former Coalition government and leading business figures including iron ore miner Andrew Forrest have pushed hard for Australia to become a world-leader in the production and use of hydrogen fuel and related technologies.
But the US will now deploy $500 billion in concessional loans to US business via the IRA, subsidising hydrogen fuel at a rate of about $US5 per kilogram. This is a much more generous subsidy than anything on offer in Australia.
"The [Inflation Reduction Act] has some bad news for Australia in that context," Mr Scaysbrook says.
"And that is the degree to which the hydrogen supply chain will be subsidised in the United States which will make it very, very difficult for Australia to compete with US exports of green ammonia, for example.
"On a global basis, at every step of the supply chain from the renewable power to the onshore manufacture of electrolysers through to the manufacturing of the actual hydrogen product and the degree to which that is subsidised - something north of $USD5 a kilo is just the end product subsidy - will be devastating from a competitive perspective."
He said Australian hydrogen producers could still hope to supply the domestic market and possibly Japan and South Korea.
However, the big investor says Australia will reap rewards from the IRA in another way, with the US looking to make big loans for critical minerals mining and processing, which resource-rich Australia should take advantage of.
"The reason we say that is because the United States is now hell-bent on creating alternative supply chains, all the way through the fundamental critical minerals and raw material," he said.