Tree-clearing counters Direct Action

Print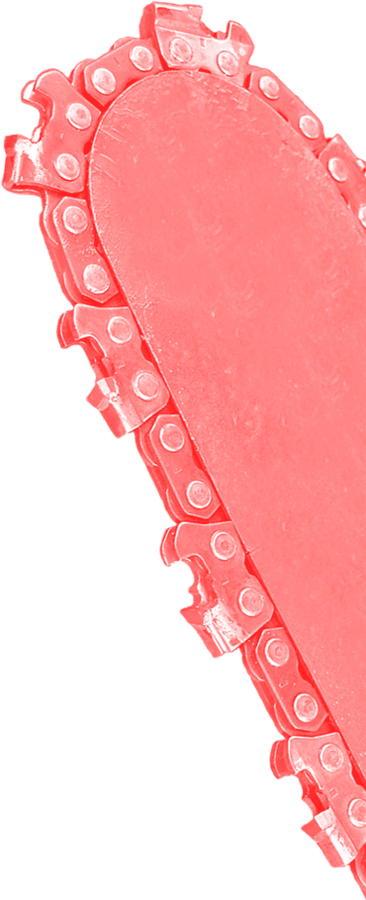 Over $1 billion of public money under the Coalition's Direct Action climate policy is being wiped out by just a few years of forest-clearing, government data suggests.
The $2.55 billion Direct Action emissions reduction fund pays landowners and companies to avoid emissions or store carbon dioxide using the cheapest methods available.
The Federal Government has signed contracts to prevent 124 million tonnes of emissions through vegetation projects, which typically involve repairing degraded habitat, planting trees and protecting forest on private land from being cleared.
The projects are forecast to receive about $1.48 billion from taxpayers over the next decade.
However, forest-clearing in other areas has released over 160 million tonnes of carbon dioxide since the emissions reduction fund began in 2015, according to an analysis by the Wilderness Society.
The conservationists say the official figures underestimate the rate of land-clearing, and that the projects funded by the Direct Action fund will have had their work nullified.
Wilderness Society climate campaign manager, Glenn Walker, said the government's forest-clearing emissions estimates count areas felled for farming, mining and other industry, but not those from native forest logging for timber.
Australian National University scientists estimate native forest logging may contribute up to 38 million tonnes a year.
Official forest-clearing figures also underplay how much agricultural land-clearing has been undertaken in Queensland, Mr Walker said.
The Wilderness Society says 600,000ha of land was cleared nationwide in 2016.
"It's a disgrace that there is a massive public investment going into tree planting while the government sits back and not only watches but encourages the mass destruction of forests," Mr Walker said.