Taylor comments on power list

Print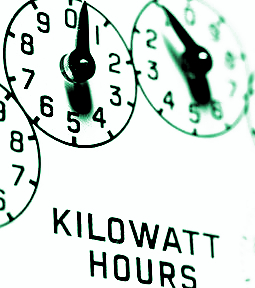 Energy Minister Angus Taylor says the Federal Government will consider underwriting a coal baseload power station.
The Government has shortened a list of 66 expressions of interest from the energy industry for underwriting to just 12 projects.
Mr Taylor said the shortlist was made of projects that would have the fastest impact on delivering more supply and helping to drive down power prices.
He was asked in a radio interview whether plans to build a "coal-fired power station or something else that will bring baseload power" is among the finalists, Mr Taylor said: "We are going to, make no mistake about it".
"We have a solution, we've got 12 projects, we are going to make the best of those happen and they will include baseload power amongst them," he said.
The Federal Government has also announced it will put $2.46 million toward a trial project combining household battery energy to support the electricity grid.
The Australian Renewable Energy Agency and the government will both put funds into the $4.9 million virtual power plant project.
A virtual power plant links rooftop solar panels and batteries together so that the Australian Energy Market Operator can see them as a single power plant.
AEMO wants to be able to stabilise the grid, with about 2.5 gigawatts of new rooftop solar being installed each year.
AEMO forecasts VPPs could have a capacity of up to 700MWs by 2022 – a big leap from the current 5-10MW size.