Sydney hit with level 2

Print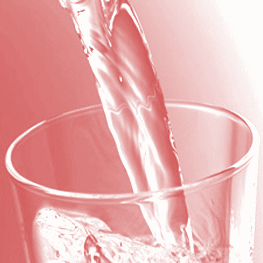 Sydney is now on level 2 water restrictions as New South Wales continues to struggle through severe fire and drought devastation.
Tough new regulations on water usage come with heavy penalties as the government tries to preserve what little water is left in the state's dams, which sit at around 45 per cent capacity.
Level two water restrictions mean gardens can only be watered before 10am or after 4pm, with a watering can or bucket.
"It is about ensuring we extend the use of our water supply," NSW Minister for Water, Property and Housing Melinda Pavey told reporters.
"You can water your garden with a bucket outside the hours between 10 and 4, but you can't use your hose outside anymore."
People a no longer permitted to hose hard surfaces unless in an emergency, and cars can only be washed with a bucket or at a commercial carwash.
Permits will also be required before filling pools.
The penalties include a potential $220 fine for residents and $550 for businesses caught breaching the restrictions.
Parts of the state have already been under level two and even harsher restrictions, but Greater Sydney, Blue Mountains and Illawarra regions will now be required to monitor how much water they use as well.
"Given the rapid rate of decline of our dam levels we have decided to enact the next level of restrictions sooner than planned," NSW Premier Gladys Berejiklian said in a statement.
"We are experiencing one of the most severe droughts on record and we expect introducing level two restrictions to save 78.5 gigalitres of water per year."