Stations seek gas admission

Print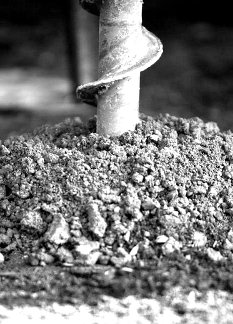 Billionaire businessman Brett Blundy has launched court action against Origin Energy over a plan for gas exploration on a Northern Territory cattle station.
Mr Blundy's company BB Retail Capital and co-owners Bullwaddy Pastoral Co are accusing Origin of not properly consulting them on a planned "test fracking" operation.
They want to stop the NT Government from approving test fracking on part of the station.
Mr Blundy owns a string of cattle stations in the NT, one of which hosted Origin Energy's first test well in 2016.
The legal action seeks to force Origin Energy to admit it has not properly carried out the legally required stakeholder engagement.
The owners say they were not given enough time to respond to the anticipated environmental risks of fracking.
They are also seeking to prevent the Territory Government from considering or approving Origin's test fracking plan.
Origin says it is working with the station owners and has been for over a year.
The NT Cattlemen's Association is concerned too, saying many pastoralists feel they are being steamrolled by gas companies.
The association wants new laws that would force gas companies to sign access agreements with pastoralists.
The NT Government says it is working on land access agreement laws for the end of the year.
"Our Government has made it very clear to the gas industry that they must earn their social licence to operate in the Territory," a spokesperson for Environment Minister Eva Lawler said.
"All gas companies who seek to explore in the Territory must demonstrate compliance with the existing regulations in relation to stakeholder engagement."