Standards seeks new view on food residue

Print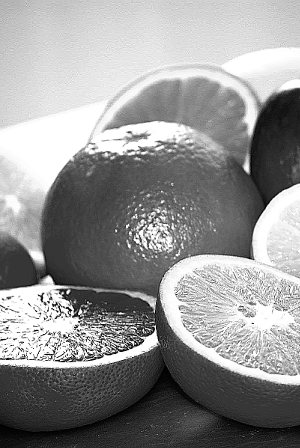 Food Standards wants to set a new acceptable level for agricultural and veterinary chemicals that may occur in food.
Food Standards Australia New Zealand (FSANZ) has called for submissions on a proposal to introduce maximum residue limits (MRLs) for the 'agvet' chemical residues
FSANZ Chief Executive Officer Steve McCutcheon said the purpose of the proposal is to consider incorporating MRLs for the chemicals coumatetralyl and warfarin.
"This will align the code with temporary MRLs that have been set by the Australian Pesticides and Veterinary Medicines Authority (APVMA)," Mr McCutcheon said.
"FSANZ's dietary exposure assessment indicates that the limits set out in this proposal do not present any public health and safety concerns.
"FSANZ welcomes comments on this proposal by 22 June 2015."
All FSANZ decisions on standards are notified to ministers responsible for food regulation.
The ministers can decide to adopt, amend, or reject standards or they can ask for a review.
More information on how to make a submission is available here.