Solar to top WA supplies

Print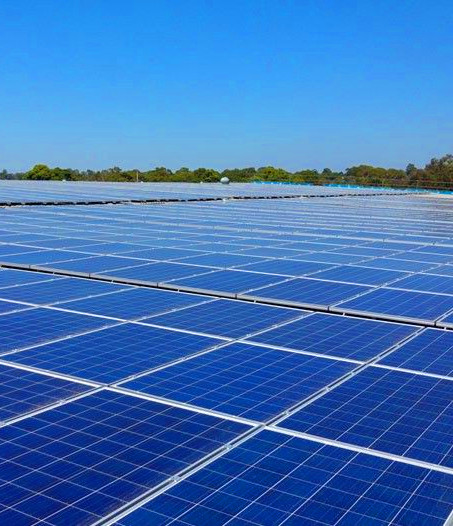 AEMO says demand for electricity from households and businesses in WA is set to fall for the first time.
The Australian Energy Market Operator (AEMO) has issued a report saying it is no longer expecting the use of grid power to increase as the WA's population grows.
The authority predicts demand will fall by almost 4 per cent between 2019–20 and 2027–28 due to the "extraordinary" uptake of rooftop solar power.
More than a quarter of the homes in AEMO's the south-west grid now have a solar system.
AEMO says that proportion will exceed 50 per cent within a decade, with the amount of rooftop solar capacity rocketing from about 1100 megawatts to 2500MW.
That would make rooftop solar the biggest source of capacity in the grid by far.