Small town seeks big savings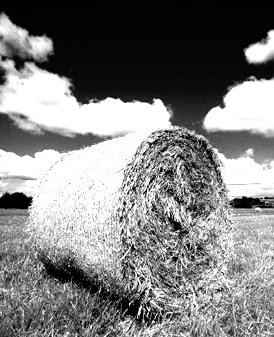 Residents of a small town in north-east Victoria are taking power prices into their own hands.
The Euroa Environment Group has launched a $6 million grassroots microgrid project to install 589 kilowatts of new solar photovoltaic (PV) panels, and up to 400 kilowatts of battery storage.
Mondo Power, Globird Energy and over a dozen businesses within Euroa will install the technology.
The group's president Shirley Saywell says power options have been limited in regional Victoria.
"We are on the end of the line and in times of peak demand, our power is really under stress," Ms Saywell has told the ABC.
"This microgrid within another microgrid will give us the opportunity to generate power locally, store power locally and share power locally. It's the town making itself more resilient in these times of uncertainty.
"There's been stories about how complicated renewables are, and I see my role as showing people that it shouldn't be as complicated as it's made out to be."
Locals say they hope the project will give the town more reliability and decrease the price of energy as well.
"We believe that unfortunately we're not getting good leadership from our Federal politicians, and I believe it's up to grassroots organisations to drive the renewables charge," Ms Saywell said.
"There's no one simple answer to coal, and I think that's not well understood."
"Leadership is coming from groups like ours because we understand there is a range of solutions, and there's not one simple solution. It's about being clever about what's available to us."
The Victorian Government has contributed $600,000 towards the project.