Scientific teeth to bite at fluoride fears

Print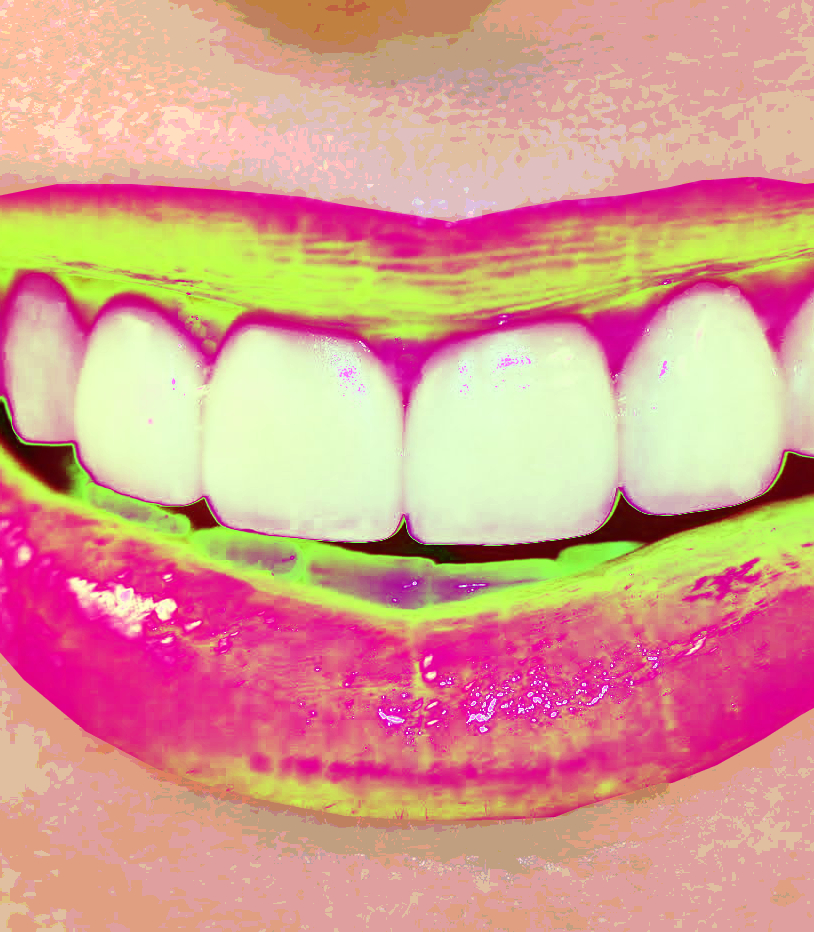 As fears about water fluoridation continue in several Australian regions, the National Health and Medical Research Council (NHMRC) says it will end the debate once and for all.
The NHMRC is calling for submissions from all parts of the Australian public to provide evidence on the health effects of water fluoridation.
The research body is looking to update its statement on the practise in 2006, which stated that fluoridation of drinking water was an effective and socially-equitable means of helping community health.
"It is recommended that water be fluoridated in the target range of 0.6 to 1.1 mg/L, depending on climate, to balance reduction of dental caries and occurrence of dental fluorosis," the 2007 official statement said.
Now, the NHMRC says it wants published scientific articles as the first step in its comprehensive review process, to ensure that advice is based on the most current evidence.
In the second stage of the update, an expert working group will prepare a draft Information Paper summarising the evidence.
"Water fluoridation is a public health initiative which aims to benefit all Australians, so it is important that we take the community with us when we review such advice," said CEO of the NHMRC, Professor Warwick Anderson.
Information on how to submit relevant evidence is available here.