Sacred protections questioned

Print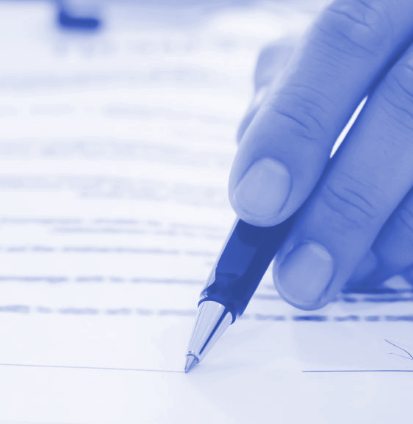 Concern abounds after the Northern Territory awarded its largest ever groundwater licence.
Media reports this week suggest the NT's sacred sites authority has raised concerns about the safety of nearly 100 sites that could be impacted by the licence issued to Fortune Agribusiness for its $150 million horticultural project at Singleton Station.
The CEO of the Aboriginal Areas Protection Authority (AAPA) has reportedly written to the NT Environment Minister Eva Lawler about risks to up to 93 sacred sites in the area.
The AAPA said it was not given the details on the potential impact on groundwater before the licence was granted, and had been seeking legal advice on these matters.
In a letter from September 24, the AAPA CEO Ben Scambary said the AAPA-issued Authority Certificate for Fortune Agribusiness did not take into account impacts on groundwater levels, because the group did not know it was important to do so at the time.
"The Authority and custodians have not been given the opportunity to consider the potential impacts on these sacred sites," he said.
Dozens of groundwater-dependent sacred sites exist in the area, which rely on the same groundwater as Fortune's planned development at Singleton Station.
However, developers are protected from legal recourse if a sacred site is damaged, as long as they follow the Authority Certificate's terms.
Dr Scambary said "no assessment" of the sacred sites was carried out by AAPA in its initial consultation, because the authority had not been told they could be affected by the water licence.
It allegedly became apparent that several sacred sites covered by the Authority Certificate were also vulnerable to groundwater depletion, and not adequately protected by the original certificate.
He suggested NT Environment Minister Eva Lawler mandate that Fortune seek an updated Authority Certificate.
Government Whip Kate Worden oversaw that review after Ms Lawler recused herself.
Ms Worden says AAPA's concerns may be addressed in three years, when the water licence comes up for review.