Runoff money takes Reef fight to farms

Print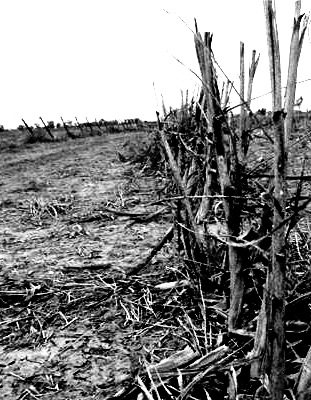 Funding is open for projects to help reduce destructive runoff from farms to the Great Barrier Reef.
Applications can be submitted for the $5 million Reef Trust Tender—Wet Tropics programme, for farmers to improve their farm's nitrogen use efficiency.
The funding falls well short of the amount some analysts say it would cost to improve Reef health.
The Federal Government says it is one of many measures aimed at "protecting and managing the reef for current and future generations".
The Government has been upset lately by a lack of acknowledgment for its attempts at remedial action on the Reef.
"This is an innovative approach to help farmers trial improved fertiliser management, leading to cost-effective and long-term reduction in nitrogen fertiliser runoff entering the waters of the Great Barrier Reef," said Environment Minister Greg Hunt.
"Nitrogen runoff from farms is a major factor affecting the health of the Great Barrier Reef and is linked to outbreaks of the damaging crown-of-thorns starfish."
The Government has picked Terrain NRM as the programme's delivery partner, and says the group will be available to provide farmers with information and on ground support where needed.
Cane farmers who registered an expression of interest are invited to submit a tender application by 19 February 2015.
Tenders will be evaluated based on value for money and site visits may be conducted as part of the assessment process. Successful farmers will receive payments to implement their new fertiliser management practices from April this year.
The online tender application form, the programme's guidelines and further information are available here.