RTF open to green ideas

Print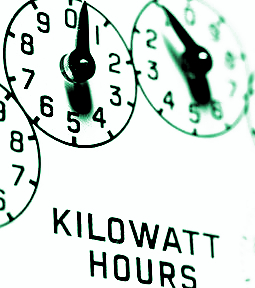 The SA Government wants to expand its clean power industry beyond just generation with the $150 million Renewable Technology Fund (RTF).
The State Government is calling for expressions of interest for projects to develop energy storage and other technologies to secure and enhance the electricity grid.
"Everybody knows that the future lies in renewable energy," South Australia's Premier Jay Weatherill said.
"The big question was storage. Storage is now here and is capable of being unlocked and there are some new and emerging technologies that are being built here in South Australia, which we can support through this Renewable Technology Fund."
Mr Weatherill said the RTF could provide grants or loans to companies that had pitched for previous contract but missed out.
"People have been pitching these ideas to us on an unsolicited basis. This will just give us some guidance for how we assess them," he said.
"We hope to make decisions before summer on each of these new technologies.
"Advice that we received from the various bodies, AEMO [Australian Energy Market Operator], the technical regulators, is there are risks as you continue to press into intermittent renewable energy for the stability of your network and so you need to invest in these renewable technologies.
"Those risks have not manifested themselves in any particular event yet but they will over time.
'We're pressing towards 50 per cent of our energy being delivered through intermittent renewable energy and so we now need to move into firming arrangements."