Report plots path to clean power

Print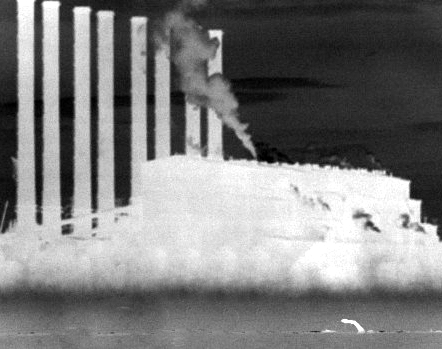 New research suggests global electricity industry C02 emissions could be brought to zero by 2050.
A study from German non-profit Energy Watch Group and Finland's Lappeenranta University of Technology says that a transition to 100 per cent renewable electricity combined with significant energy storage is not only feasible, it could be cheaper than business-as-usual.
The study Global Energy System Based on 100% Renewable Energy Power Sector, was released at the COP23 UN climate summit in Bonn.
Its modelling suggests the global cost of energy could be driven down from its current level of 70 euros per MWh, to 52 euros per MWh by 2050 while creating 36 million jobs in the process.
The study says there could be an over 80 per cent drop in emissions between 2020 and 2030, while the period between 2030 and 2050 would be used to push more gradually down to zero.
The researchers say much of the heavy lifting would have to come from solar plus battery storage, whose costs are constantly dropping, though wind is forecast to briefly out-compete solar in the 2020s before being eclipsed.
The following graph shows the proposed shift in energy generation technologies.