Regulator acting on sluggish pumps

Print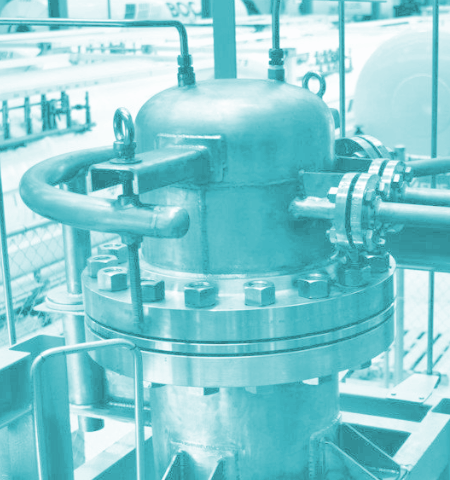 Almost half of NSW's big irrigators have failed to properly install meters on pumps.
Action will be taken against large-scale irrigators after the Natural Resources Access Regulator (NRAR) found 45 per cent of pumps over 500mm are not fitted with accurate meters.
A deadline of 1 December 2020 applied to all pumps 500mm and above, requiring they have accurate meters installed which are validated by a certified professional and can transmit their water take to a central database.
Grant Barnes, Chief Regulatory Officer at NRAR said he has seen an improvement in compliance rates over the past three months.
"We are encouraged to see a positive shift in the rate of full compliance recorded in April. We believe this positive shift is a result of our efforts to engage directly with water users," he said.
Statewide inspections by NRAR found 45 per cent of affected pumps were still not fitted with an accurate meter – the owners of these pumps will now be subject to enforcement action.
Mr Barnes expressed his concern that enforcement action was necessary and reiterated that there is more work to be done to ensure the accurate measurement of water take in NSW.
"The water users who own the 45 per cent of works without accurate meters are now subject to fines and directions to install them," Mr Barnes said.
"We are a firm but fair regulator. We understand there can be challenges on the pathway to compliance and we have taken a light touch approach when reasonable efforts had been made."
Evidence of these efforts could be product orders, invoices or emails confirming validation appointments.
"However, for those who continue to ignore the rules, our response will become progressively severe, up to prosecution if necessary," Mr Barnes said.
Mr Barnes encouraged those in the northern inland region of the state who are subject to the metering framework's next deadline, which is less than five months away, to act now.
"My advice for those who face the next deadline of 1 December 2021, which is all works, including pumps above 100mm and bores above 200mm in the Macquarie, Gwydir, Namoi, Border Rivers and Barwon-Darling regions, is to get cracking now, to ensure you are doing the right thing when our officers pay you a visit next year."