Reef returned to original owners

Print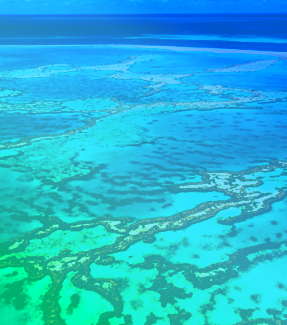 A historic sea country agreement has been made for the Great Barrier Reef.
The Darumbal People have secured the largest Traditional Use of Marine Resources Agreement, covering the length of the Great Barrier Reef.
The new agreement will see traditional owners manage their own resources based on cultural lore and science across thousands of kilometres of reef.
The Darumbal people are now recognised as the rightful protectors of the 36,606 square kilometre area off the central Queensland coast.
More details are accessible here.