Preparedness slammed

Print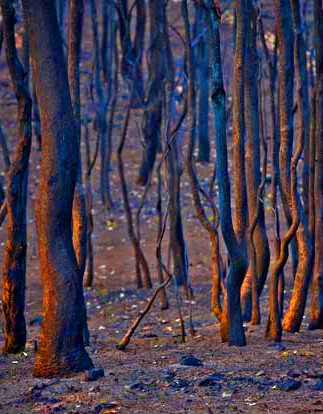 Australia has gaping holes in its natural disaster preparedness, according to someone who knows.
Former director-general of emergency management, Mark Crosweller, has given evidence to the Royal Commission into National Natural Disaster Arrangements.
Mr Crosweller was head of the National Resilience Taskforce until last year.
He says national authorities do not currently have "a handle on what's vulnerable".
"If you try to get a national bushfire risk map, it doesn't exist at the moment. I know there's efforts underway to do that," he said.
"If we wanted to get a comprehensive understanding of the flood plains of Australia, well, there's some data on that of course, but is it contemporary? Probably not."
He "we're past a tipping point", with natural disasters becoming far more common, but the nation's recovery capability is "still a long way behind".
"We need to anticipate loss," he said.
"We are going to lose things in these events. No-one wants to think about these things, but it is still a reality."