New uranium work approved for WA

Print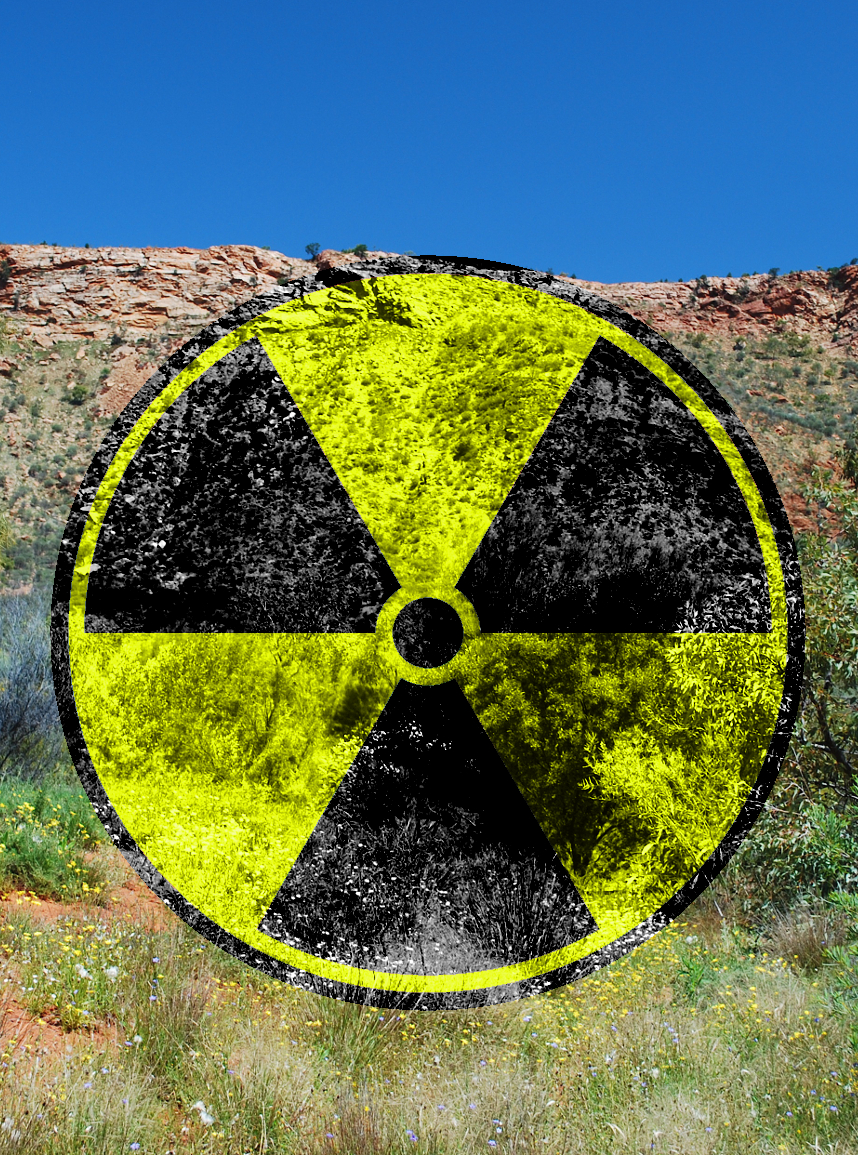 Approval has been granted for a new uranium mine in WA.
The proposed mine in the Pilbara region has been granted a conditional green light from the Federal environment department.
If it can meet the requirements, international uranium producer Cameco Australia will build the Kintyre open-cut uranium mine 270 kilometres north-east of the town of Newman.
Cameco says it approval by Federal Environment Minister Greg Hunt came with conditions on radiation, ground and surface water, terrestrial fauna and what happens in the case of mine closure.
The proposal - a joint-venture with Mitsubishi Development - includes an airstrip, processing plant, waste rock dump, tailings storage facility, offices, accommodation and roads.
The company plans to take its uranium oxide concentrate by truck over the border to be exported at an Adelaide port.
Cameco Australia's managing director Brian Reilly says the company "will ensure all regulatory conditions are met", following "more than four years of extensive community consultation and rigorous environmental and technical studies".
"We are confident the project can be safely constructed, operated and decommissioned in a way which maintains the ecological functions and environmental values in the area," he said.
Local traditional owners, the Martu people, agreed to a land-use deal with Cameco in 2012.
But the company says it will not make more developments until market conditions were favourable to new uranium production.
WA Mines and Petroleum Minister Bill Marmion said the deal would create jobs.
"More than $300 million has been invested in WA uranium exploration since the Liberal National Government lifted the mining ban in 2008," Mr Marmion said in a statement.
"With positive signs for a price recovery, including recent progress on an export agreement between Australia and India, these mines could be exporting $1 billion worth of uranium by 2020.
"Importantly, they will generate more than 1,500 jobs during the construction phases and 500 jobs once in production."
He said WA is fast becoming Australia's uranium state, with four other uranium projects in advanced stages of development.