New site for global flows

Print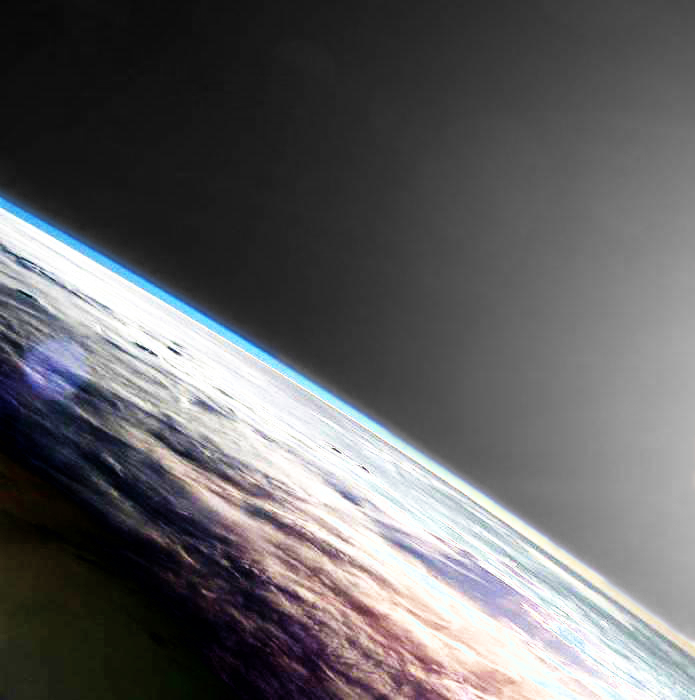 Experts have created a high spatial resolution atlas that maps the environmental characteristics of all the globe's rivers and catchments.
HydroATLAS is designed to assist researchers and practitioners - such as country agencies or bodies like the UN - to address gaps in river or catchment protection methods and understand the human impact on freshwater ecosystems.
The resource was co-developed by Dr Simon Linke from Griffith's Australian Rivers Institute and Associate Professor Bernhard Lehner and his team from McGill University's Department of Geography in Montreal.
The development was also aided by Michele Thieme from World Wildlife Fund - a long-term collaborator of Dr Linke and Professor Lehner - who frequently uses their science to aid conservation projects in remote areas, such as the Congo Basin or Bhutan.
The HydroATLAS database is a standardised compendium that collates more than 50 environmental variables representing over 280 individual attributes into a single resource that allows detailed analysis of the factors that drive the hydrology and ecology of rivers and their catchments.
Dr Linke said that for the first time, global information about rivers and their contributing catchments could now be found in one place, within HydroATLAS. It offers non-specialists the opportunity to explore patterns in global data without having to pull information from scattered databases.
"This can help to, for example, understand where gaps in river protection are, or what the characteristics of catchments are that are particularly threatened by human activity," he said.
"This is an incredibly detailed resource. We have attached the environmental data to over 8 million river segments and 1 million catchments globally," Professor Lehner said.
Research detailing the HydroATLAS compendium has been published in Nature Scientific Data.