New group for NT gas talks

Print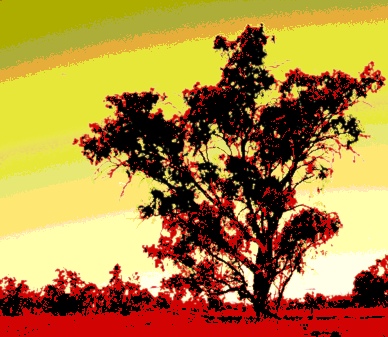 Traditional owners want to negotiate with gas companies in the Beetaloo Basin.
The Northern Land Council (NLC) has been negotiating on behalf of the traditional owners in the Beetaloo Basin - an enormous shale gas resource 400 kilometres south of Darwin.
The Basin has become one of five 'strategic' gas basins that the Federal Government is keen to fund the development of.
With fracking companies gearing up to start a massive new shale gas industry, traditional owners have voted to establish a new body to negotiate with gas companies.
The Newcastle Waters Murranji native title group has now joined with traditional owners from eight other areas, covering most of the Beetaloo Basin, to establish a prescribed body corporate (PBC); the Nurrdalinji Native Title Aboriginal Corporation.
The new body will try to stop gas development, while also seeking stronger guarantees of environmental protection for their land from gas companies.
The NLC has been accused of failing to get properly informed consent from Beetaloo Basin native title holders.
It is possible that the Land Council will challenge the new body's application to be recognised as the new representative of the native title holders in the Federal Court.
The new group will have to convince the Federal Court that they are the key Indigenous decision-makers for their areas.
Native title laws do not give traditional owners the legal right to veto gas developments, but approval processes do require native title holders be properly consulted.
If the native title holders cannot block gas production on their land, they can still negotiate for fair compensation and environmental guarantees, such as royalties, social and community trusts, sacred site protection and indigenous business requirements.