Nats want 'big stick' vote

Print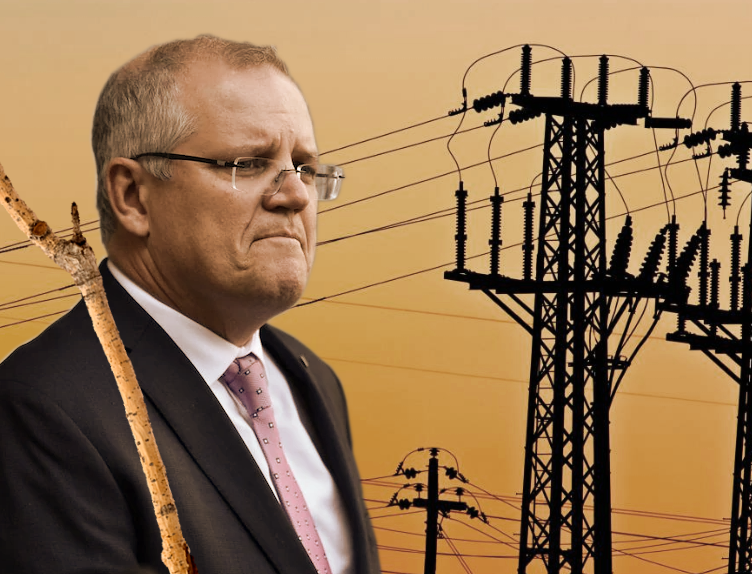 There could soon be a vote on the federal government's proposed "big stick" energy laws.
Nationals MP have called for Prime Minister Scott Morrison to put the draft laws back on the parliamentary agenda so that they can be voted on and passed.
The Federal Government had wanted to wield a 'big stick' that allowed it to break up companies that deliberately jack up the price of electricity.
But Mr Morrison put aside debate on the legislation after the Greens, Labor and the crossbench combined to amend the bill with measures that stop the government from underwriting new coal-fired power.
Now, a group of six Queensland Nationals MP want it back, saying they want "reliable and affordable" electricity that "helps people get relief with cost of living".
Shadow treasurer Chris Bowen wants the bill to return too.
He said Labor is "happy for it to come on for a vote because we'll be voting against it".
"This is an anti-business, anti-investment, Venezuelan-style socialist intervention from a government that believes in nothing," Mr Bowen told the ABC.