Native title attempt against Adani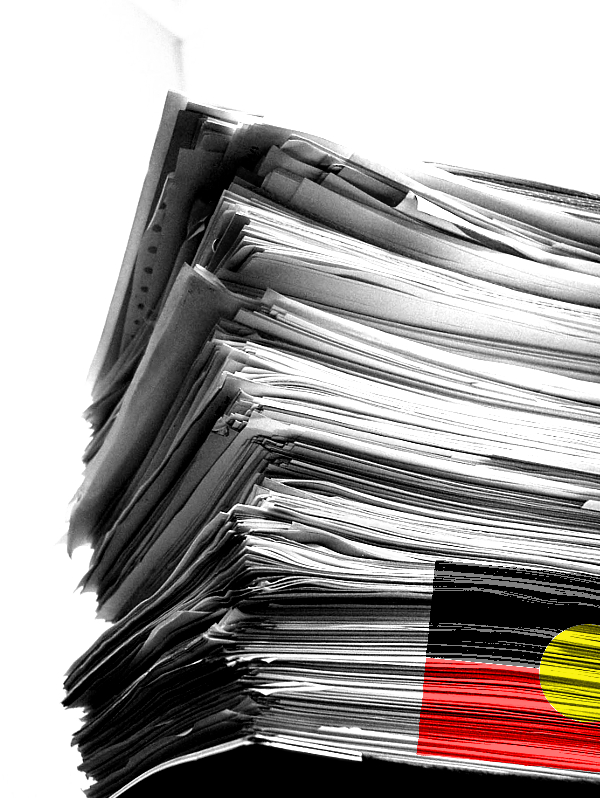 Traditional owners have filed a court injunction against Adani and the Queensland Government in the hope of blocking a National Native Title Tribunal decision on the Carmichael mine site.
The legal fate of the Carmichael mine - set to be Australia's largest - hinges on the tribunal registering an Indigenous land use agreement (ILUA).
Under immense pressure from Adani, the tribunal reportedly fast-tracked its ruling, but mine opponents within the Wangan and Jagalingou (W&J) traditional owners are moving to stop the tribunal handing down its decision.
The opponents says a huge swathe of their native title claim on Galilee Basin country could be irreversibly struck down before the Federal Court has time to rule on a separate challenge to the validity of the ILUA.
Federal Court hearings have been told that Adani paid certain people from W&J $2,000 to attend a meeting and vote in favour of a compensation deal to allow the coal mine to proceed.
The W&J's 12-person native title representative group is now split down the middle on the mine deal, despite the traditional owners having rejected Adani twice before.
Mr Burragubba said 120 members of the W&J recently met and voted to reject the ILUA.
"We will not negotiate [with Adani] any further," he said.
"No means no."
Adani's lawyers have argued that the company "will be prejudiced" by further delays to the ILUA, and "will be prevented from acting in reliance on [it] for an indefinite and potentially long period of time".
Adani needs the ILUA to obtain finance for the mine, as most of the world's banks will not invest without it.