Murray management backed

Print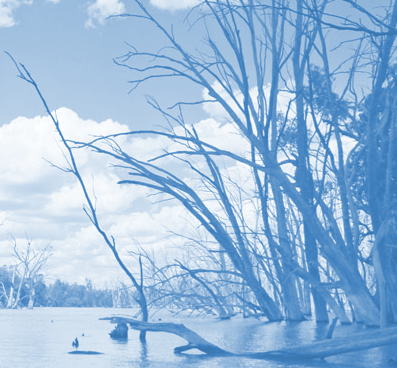 An independent assessor has given MDBA river managers a tick of approval.
The review of the Murray–Darling Basin Authority's performance in managing the Murray River in 2019–20 and its compliance with objectives and outcomes has found the MDBA's decisions were sound.
The Independent River Operations Review Group (IRORG) is an independent advisory committee set up under the Commonwealth Water Act 2007.
Each year, MDBA river operators are required to open the book on all their decisions to independent scrutiny.
"As river operators, we make complex decisions on how much water to release and when, so it gets to the right place on time while minimizing losses under a range of scenarios and conditions," said MDBA head of River Operations, Andrew Reynolds.
"We welcome the opportunity to open the book on all the decisions we make to independent scrutiny. This review provides us with confidence that we are fulfilling our obligations as agreed under the Murray–Darling Basin Agreement.
"We know there is increasing interest in how we run the river, which is why we are pleased IRORG has made this annual assessment public as it shows the checks and balances are in place to make sure we are doing our job properly."
IRORG chair Peter Hoey says the MDBA did well in a challenging year.
"River operators had to deal with a continuation of the dry conditions of the previous two years through spring and summer, and the severe bushfires which affected large parts of upper Murray catchments during the 2019–20 summer," Mr Hoey said.
"The MDBA performed well in the 2019–20 water year, monitoring system performance closely and responding appropriately with adjustments to operations in the face of these challenging conditions.
"In total, 98 per cent of the specific objectives and outcomes were fully achieved, whilst the one area of qualified achievement related to minor breaches of flow targets which had no material impact on river operations, the environment, or communities."
IRORG did make a number of recommendations, including urging the MDBA to develop an overall quality assurance strategy for critical operational data, including hydrographic data on river flows.