Microgrid money for WA

Print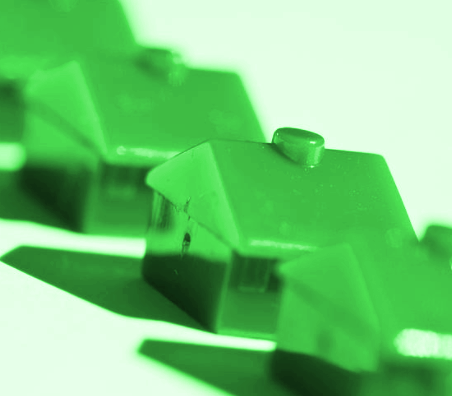 The Federal Government is backing batteries and microgrids in WA.
As part of a State Energy and Emissions Reduction Deal with Western Australia, the Government will invest $28.5 million to fund energy infrastructure projects.
The funding will support initial investment in a Big Battery project that will increase capacity in the South West Interconnected System (SWIS) by 100 MW / 200 MWh.
It also covers the extension of Western Australia's microgrids program.
Participating communities in the microgrids program will benefit from a total of 2.3 MW of solar and 3 MWh of battery storage, while the SWIS Big Battery project will help stabilise the electricity grid in the state's south-west.
The microgrids will enable an additional seven regional towns and remote indigenous communities to replace high cost, unreliable diesel generation with an affordable energy supply they can rely on.
The government says the projects could create close to 400 jobs across Western Australia.
Both the Big Battery and microgrid projects are expected to jointly contribute an additional 0.5 million tonnes of carbon abatement.