MDBA accused of micro-management

Print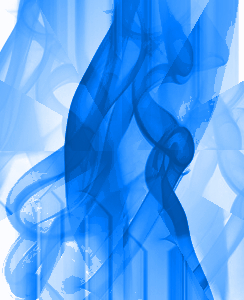 A scientist has accused the Murray-Darling Basin Authority (MDBA) of "interfering" with his work.
Australian National University lecturer Dr Matthew Colloff led part of a project called the Multiple Benefits report back in 2010, which was funded by the Murray-Darling Basin Authority.
Dr Colloff's team was looking at "the ecological and economic benefits of environmental water in the Murray-Darling Basin".
The former CSIRO scientist has now made a submission to South Australia's Royal Commission into the use of Murray-Darling Basin water, in which he says his "scientific integrity" was compromised during the creation of the Multiple Benefits report.
"I was unhappy with the extent of the MDBA's interference throughout the course of [the project]," he said.
"The MBDA attempted to influence CSIRO findings on several occasions.
"For example … in a draft of the Multiple Benefits report … we had included a table and some narrative about our hydrological modelling… which the MDBA requested that we remove.
"It didn't compare favourably with their own modelling."
Dr Colloff said the MDBA tried to "direct" his team about what should and should not be included in the report, and had "seriously micromanaged" the project.
"We were being managed … in such a way that our job became effectively a rubber stamping of the MDBA's findings," he said.
Dr Colloff's submission also questioned the modelling the MDBA used to nominate 2,750 GL as an appropriate environmental water target for the final Basin Plan.
Dr Colloff said the MDBA asked his team to model ecological outcomes for "scenarios of 3,200 GL, 2,750 GL and 2,400 GL".
"We refused on the basis that the project had nearly finished … and that there were too little difference between the scenario volumes to be able to show ecological benefits," he said.
"We were concerned that if we found no significant differences between 2,750 and 2,400 GL, then this finding could be used as justification for adoption of the lower volume.
"What was clear to us … [was] that they were constantly iterating down the environmental water requirement."
The MDBA has "no comment to add at this time".