March makes new record

Print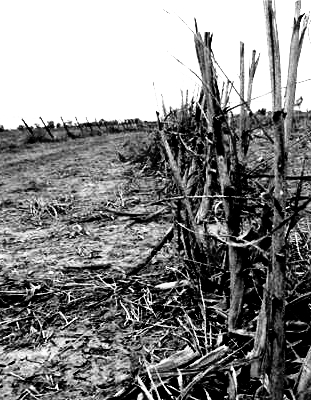 The Bureau of Meteorology says last March was the warmest on record.
BoM's latest monthly climate breakdown shows temperatures across Australia were 2.13℃ above average last month.
"One of the standout features of March was there was above-average temperatures just about everywhere; more than 99 per cent of the country," Blair Trewin, a senior climatologist at the bureau told reporters.
"Really a few things came together: the overall, long-term background trend [of rising temperatures] means you're starting from a higher base, which increases the probability of records.
"Another major factor has been that the summer monsoon season in the tropics has been quite weak. Normally in the tropics in the summer you see fairly regular incursions of rainfall and moisture into the continent. That has been happening in Queensland but not really in Western Australia or the Northern Territory."
Experts at both the BoM and CSIRO say Australia will continue experiencing more extreme heat, longer fire seasons, rising oceans and more marine heatwaves consistent with a changing climate.