Mackay joins anti-fluoride drive

Print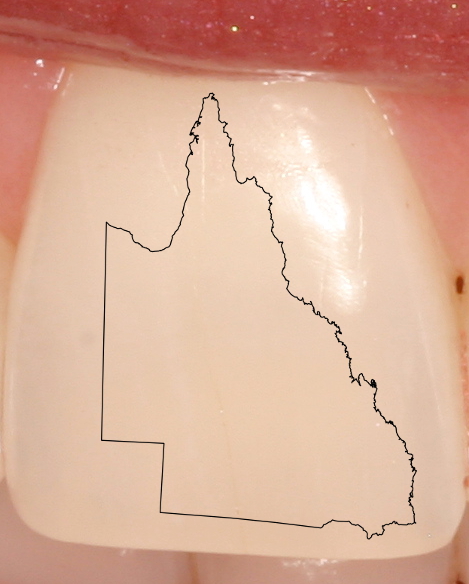 Big Queensland councils appear to be moving away from water fluoridation.
Mackay Regional Council voted to stop adding fluoride to its drinking supply this week, mirroring a decision by Gladstone earlier this year to do the same.
It means Townsville will soon be Queensland's only major regional centre outside the south-east to fluoridate its water.
The vote at a meeting of the Mackay Regional Council this week could not have been closer, with six councillors voting to end fluoridation and five voting against.
Mayor Greg Williamson said months of surveys and consultation had showed him it was a good idea.
"Everybody made a decision based on their research and the people that they've spoken to along the way," he told the ABC.
"For me the decision was that everybody I've spoken to, all the groups, I've spoken to, wanted it removed from the water supply.
"As a local council public health is not our domain. We should not be in this position but we are and so we had to make a decision."
Just 24 of Queensland's 77 councils now have a policy to fluoridate their water.
The decisions to scrap the beneficial public health measure came after the previous LNP government made fluoride optional.
The LNP gave the choice back to councils after Labor made fluoride compulsory in 2007.
The current Labor Government does not intend to revisit the issue.
"That decision is made now by local governments," Health Minister Cameron Dick said.
"There are benefits that come from fluoridation. That is clear.
"But we made our position clear as a government at the election that we would allow councils to make that decision for Queenslanders."
Meanwhile, the Cairns Regional Council has refused to even hear the evidence for fluoridating water.