LandCorp officer's plot revealed

Print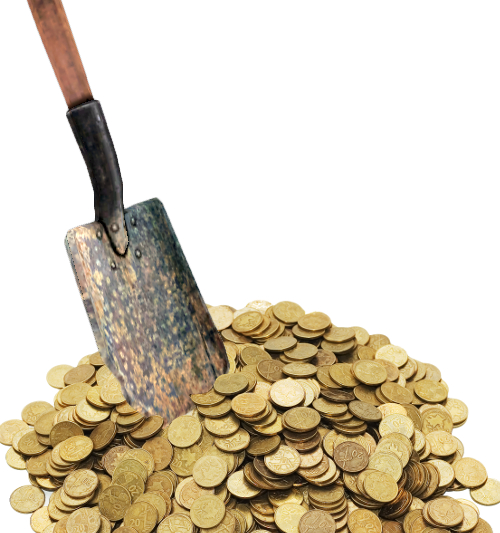 A senior WA LandCorp officer has been accused of engaging in serious misconduct by using confidential information for personal gain.
The state's Corruption and Crime Commission (CCC) has launched legal action against LandCorp development manager Ben McCarthy and an employee of real estate investment firm JLL Australia, Ben Widdowson.
The pair were in charge of marketing and selling a plot of land in the Australian Marine Complex in Perth's south known as 'Lot 69'.
A mining company had plans to develop the land, but the global financial crisis put them on hold.
The CCC says Mr McCarthy and Mr Widdowson decided to buy the land themselves.
The crime commission claims the men dishonestly used inside knowledge to purchase the property in 2013.
It will be alleged that Mr McCarthy deceived LandCorp into believing the mining company was still developing the land, hiding his own involvement.
Mr Widdowson was sacked as soon as his employer, JLL Consulting, became aware of his actions.
Mr McCarthy resigned from LandCorp following a disciplinary meeting relating to the CCC investigation.
The CCC said the case was "a breach of the integrity of government, which occurs when a public servant or agent corruptly uses the information available to them for personal gain".
"In the commission's opinion, Mr McCarthy engaged in serious misconduct by corruptly taking advantage of his employment to gain a benefit for himself and Mr Widdowson," it said.
"Though the CCC has no jurisdiction over Mr Widdowson, who is not a public servant, the report found his actions were intertwined with those of Mr McCarthy."
The CCC called on LandCorp to reinforce the importance of compliance with conflict of interest policy for all staff.
LandCorp has issued a statement saying it is in the middle of comprehensive staff-wide education campaigns on the code of conduct, ethical decision making and conflict of interest policies.