Land clearing claims rise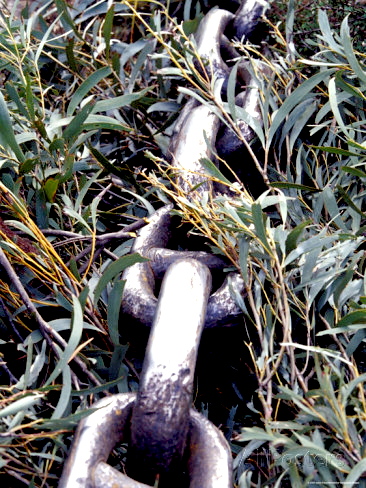 Complaints about suspected illegal land clearing have increased in NSW.
The New South Wales government's new Biodiversity Conservation Act has prompted a rise in complaints to dedicated government hotline, leading some to suggest the rate of land clearing may be accelerating.
Reports of suspected illegal land clearing have increased by nearly 30 per cent since August last year, when the new laws were introduced, according to data obtained by the Guardian under freedom of information.
Complaints to the hotline are not proof of increased clearing, the stats have stoked fears that the new self-assessment system will see a substantial increase.
The state's new Biodiversity Conservation Act allows landowners to clear some native vegetation without approval, although higher impact clearing needs to be approved by a new Native Vegetation Panel.
However, landowners themselves get to decide, using satellite maps, whether they make an application.
Environmental groups have slammed the new laws.
"While the land-clearing codes did not come into effect until August 2017, we started receiving anecdotal reports of increased clearing months before they were switched on, presumably because businesses were confident they would not be prosecuted," Nature Conservation Council chief executive Kate Smolski told reporters.
"The spike in habitat destruction indicated by the significant jump in reports to the land-clearing hotline is deeply troubling but not a surprise," she said.
"Environment minister Gabrielle Upton was warned by her department before she approved the codes that clearing would increase by up to 45 per cent a year and 99 per cent of identified koala habitat on private land would be exposed to bulldozing."
Similar legislation in Queensland has seen land clearing skyrocket.