Land-clearing change questioned

Print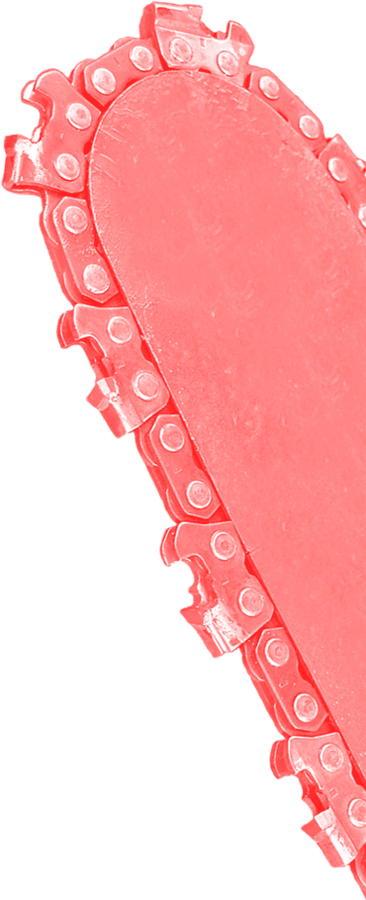 Environmentalists say Queensland's new land-clearing laws have big loopholes that will allow the clearing of high-value land to continue.
Queensland is already responsible for more land clearing than the rest of the country combined, and the Palaszczuk government has outlined proposed vegetation management laws using land maps that are "locked in" under current regulations.
Premier Annastacia Palaszczuk says the new plan will "end broadscale clearing in Queensland".
But the Queensland Environmental Defenders Office says clearing could continue at the same pace if the maps are not re-drawn.
The current plans retain existing plots of "category X" land – which are exempt from the Vegetation Management Act.
Farming lobbies are encouraging land owners to "lock in" their "category X" land, so they will not be compelled to redraw those maps to reflect more stringent environmental requirements.
Environmental Defenders Office Queensland chief Jo-Anne Bragg says that without the maps being redrawn, "these reforms will be ineffective".
"A lot of Queensland is covered by [locked-in property maps]. We don't know how many hundreds and thousands of hectares in Queensland is classified as category X," Ms Bragg said.
She said the proposed laws are a "reasonable first step", but they do not fully remove previous weak regulations.
The laws carry a stricter definition of "thinning", wherein up to 75% of vegetation is cleared.
The new legislation says thinning must "maintain ecological processes and prevent loss of diversity".
The Environmental Defenders Office says thinning has no scientific justification and could still be used to clear "mature and high-value regrowth vegetation".