Labour stoush hits solar farm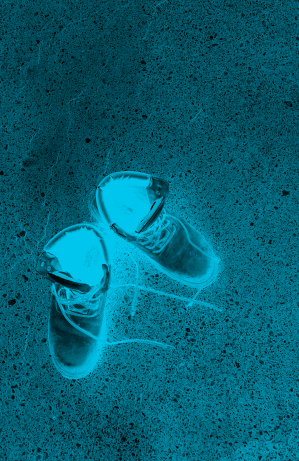 Construction at Australia's largest photovoltaic (PV) solar farm has been interrupted.
The Construction, Forestry, Mining and Energy Union (CFMEU) pulled almost every worker off of the 275-megawatt Bungala Solar Power Project site near Port Augusta last week, saying Adelaide-based electrical subcontractor Keightley Electrical Services did not have a labour-hire provider.
CFMEU organiser Ryan Ernesti told reporters that staff had been employed by Keightley through labour-hire company Manpower.
"They all showed up to work and they were told there's a new labour-hire provider," Mr Ernesti said.
"It came to a loggerhead a week ago when [Keightley's] current labour-hire company, which was Manpower, pulled their contract.
"The people went to work for the last two days and found out [there was] no labour-hire contractor on site."
Keightley Electrical Services general manager Tejas Patel said the company had switched to the union-connected labour-hire company MC Labour, but had been unable to supply the 20 workers needed last Friday.
The company says it will now employ staff directly after Manpower pulled out of its contract.
"The CEPU (Communications, Electrical and Plumbing Union) were forcing too much onto Manpower," he told the ABC.
Mr Ernesti said some workers had been found with drugs in their system during recent tests.
"There was an arrest at the solar farm, and then it was followed by a drug test within seven days of that arrest and it was confirmed to us that 50 employees failed," he said.
"Of a site of 350, that's a fair chunk of your workforce."
Labour market experts say the extreme remoteness of sites like the Bungala solar project could make workers harder to control and regulate.
Port Augusta Mayor Sam Johnson said he hopes work will get underway again as soon as possible.
"Noting the size of it, it still being Australia's largest solar PV farm," Mayor Johnson said.
"So, it's a great project we should still be celebrating, but it does have its problems, obviously.
"I have met with the CFMEU, just to go through some of the issues that they have certainly raised and then how we next address them."