La Niña stirs local oceans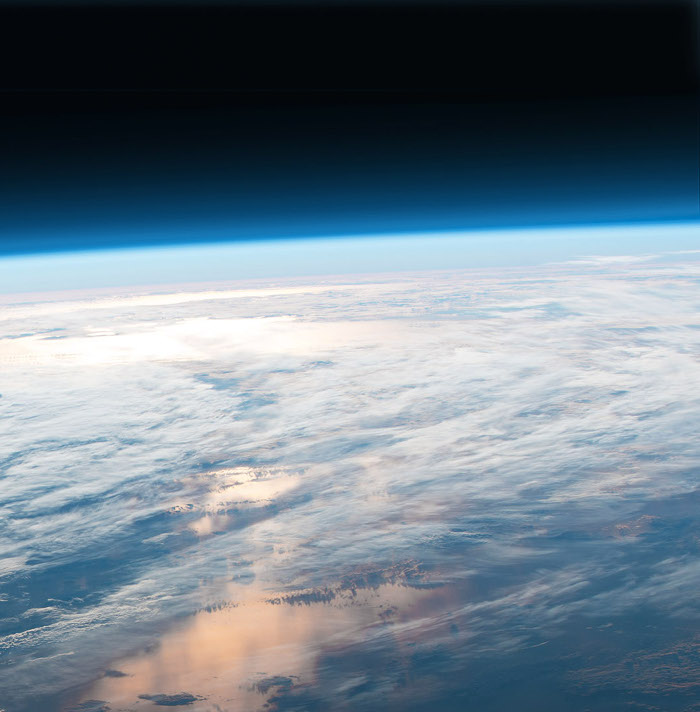 The Bureau of Meteorology says a La Niña has developed in the Pacific Ocean.
La Niña is part of the El Niño-Southern Oscillation (ENSO) cycle; a naturally occurring shift in ocean temperatures and weather patterns along the equator in the Pacific Ocean.
During La Niña, waters in the central or eastern tropical Pacific become cooler than normal, persistent south-east to north-westerly winds strengthen in the tropical and equatorial Pacific, and clouds shift to the west, closer to Australia.
The Bureau's Head of Operational Climate Services, Dr Andrew Watkins, says that typically during La Niña events, rainfall becomes focused in the western tropical Pacific, leading to a wetter than normal period for eastern, northern and central parts of Australia.
"La Niña also increases the chance of cooler than average daytime temperatures for large parts of Australia and can increase the number of tropical cyclones that form," Dr Watkins says.
"La Niña is also associated with earlier first rains of the northern wet season, as we've observed across much of tropical Australia this year.
"The last significant La Niña was 2010–12. This strong event saw large impacts across Australia, including Australia's wettest two-year periods on record, and widespread flooding.
"La Niña also occurred during spring and summer of 2020-21. Back-to-back La Niña events are not unusual, with around half of all past events returning for a second year."
Dr Watkins said that this year's event is not predicted to be as strong as the 2010-12 event and may even be weaker than in 2020-21 La Niña event.
"Every La Niña has different impacts, as it is not the only climate driver to affect Australia at any one time. That's why it is important not to look at it in isolation and use the Bureau's climate outlooks tools online to get a sense about likely conditions for the months ahead," Dr Watkins said.
The Bureau says La Niña is likely to persist until at least the end of January 2022.
The last time La Niña was declared in 2012, it generated large impacts across Australia, including Australia's wettest two-year periods on record, and widespread flooding, exacerbated by water stored unsafely in farm dams.
Farm dams in catchments capturing this runoff provide immense societal and economic benefits but can also cumulatively threaten downstream communities and environments.
"The cumulative impact of farm dams constructed across a catchment is large because they alter the natural flow regime and capture all the runoff generated from their upstream catchment area," according to Associate Professor Joanne Tingey-Holyoak from the University of South Australia
She says this creates two potential exacerbation extremes: 1) drought conditions during limited rainfall periods; and 2) flood conditions during intense rainfall such as those caused by La Nina.
In a recent study, A/Prof Tingey-Holyoak's team captured on-site data for 80 physical dam sites across four states, so that flood risk and the amount of potentially extra water stored by blocked or under-designed spillways could be calculated.
The researchers found nearly half of farm dams (43 per cent) are at high hazard rating to communities living below them and yet less than half (39 per cent) had acceptable flood capability per ANCOLD Guidelines.
The researchers undertook a longitudinal cohort survey of 254 South Australian farmers, recording farmer perceptions and behaviours around farm dams in the context of changing policy and environmental conditions from 2012 to 2018.
In the 5 years following the last La Nina event in 2012, farmers were more concerned about the future of their dams to continue farming operations and more likely to choose specific aspects of regulation to comply with, rather than conform to all dam management mandates.
More information is accessible here.