Indigenous allocation ignored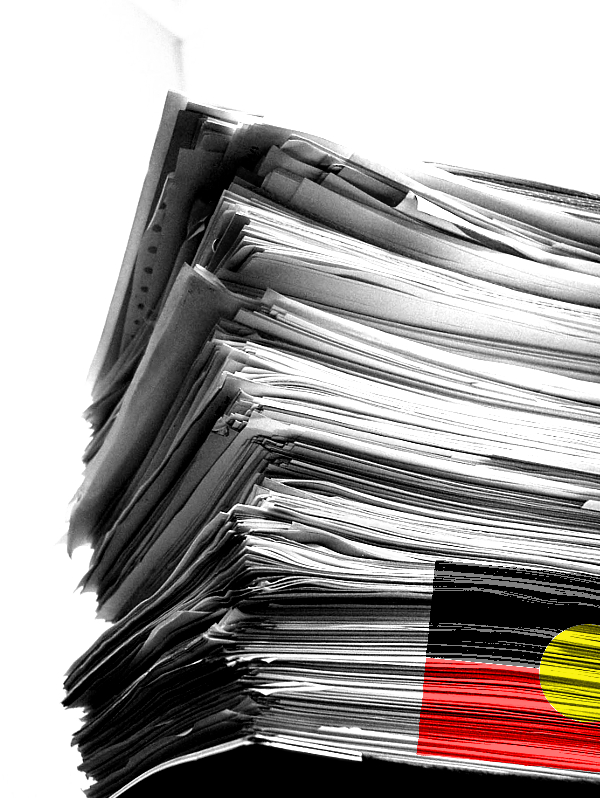 Traditional owners say they are missing out on a rare opportunity for new water.
Victoria's $2 billion Connections Project has funded the modernisation of the Goulburn Murray Irrigation District (GMID) in the state's north.
Stage 1 of the project included giving 225 gigalitres of water it saved back to the Victorian Environmental Water Holder, Melbourne water retailers and irrigators.
Savings from Stage 2 of the project were split among irrigators and the Commonwealth,
Now, Acting Water Minister Richard Wynne has announced an additional 2GL of water-savings will be allocated to irrigators.
But the Murray Darling Lower Rivers Indigenous Nations (MDLRIN) wants the Minister to "immediately commit funding to acquire water entitlements for traditional owners and First Nations in northern Victoria", according to reports.
First Nations people hold almost no water rights in the Murray-Darling Basin, and they say this has continued with the lack of consultation about how the latest 2GL would be allocated.
University of Melbourne expert Dr Erin O'Donnell says it may have been better to share the extra water equally.
"The government committed to recovering 225GL under Stage One of the Connections Project, 75GL each were to go to the environment, irrigators and Melbourne for a drought reserve" Dr O'Donnell has told the ABC.
"There is no indication in any of the previous work of the project to suggest any additional savings would be handed to one of those parties, over the others."
The Victorian Government has issued a statement saying; "We recognise the traditional owners' connection to water".
"We will continue to work closely with Aboriginal groups to ensure their voices are heard in relation to access to water in Victoria as well as in the Murray Darling Basin Plan," it said.
The Andrews government last year received the 'Cultural Water for Cultural Communities' report, funded under the Water for Victoria plan.
That report stated that traditional owners in northern Victoria can only access water rights through state and federal re-allocation of water.
"The government has known this is the only option, [the Cultural Water for Cultural Communities project] has been working closely with traditional owners and the Department of Water Environment, Land and Planning," Dr O'Donnell, an author of the report, said.
The Federal Government has put up $40 million to improve First Nations water ownership, but this divides a small amount of water among many groups across the Murray Darling Basin.
While there are some cultural flows released under the Murray-Darling Basin Plan, the water rights remain with the Commonwealth.