Grim gap figures released

Print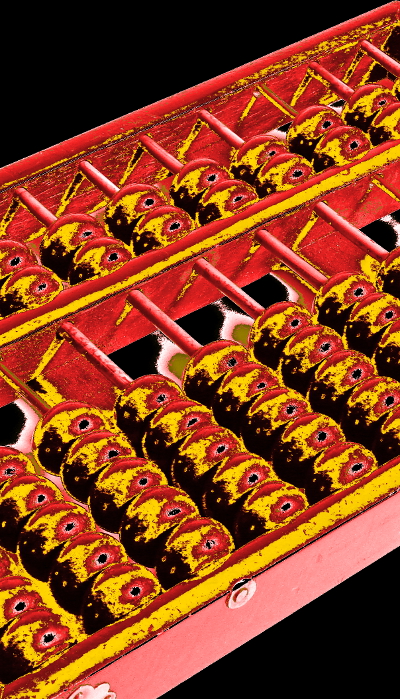 New data shows Australia is still failing to hit most of its Closing the Gap targets.
The latest Closing the Gap data has been released by the Productivity Commission this week.
It shows that just four of the 17 targets are on track: the birth weights of Indigenous babies, preschool kids attending early childhood education, youth detention rates and land and sea rights.
As of 30 June 2021, 89.5 per cent of Indigenous babies were born at a healthy weight (compared with 88.8 per cent in the baseline year of 2017), while 97.6 per cent of preschool-aged children are enrolled in early education (compared with 76.7 per cent in the baseline year of 2016).
Targets to reduce rates of suicide, adult incarceration, and First Nations children in out-of-home care are not on track.
Additionally, Indigenous kids are now less likely to have reached developmental milestones when they begin schooling.
They are also more likely now to be taken into out-of-home care than they were in 2019.
As of 2021, the suicide rate for Aboriginal and Torres Strait Islander peoples was 27.9 per 100,000 people, compared with 25.0 per 100,000 people in 2018.
The report is the second to track new targets and a new Closing the Gap agreement made by the Morrison government.
The new deal followed more than a decade of failed targets in areas such as education, health, and life expectancy.
Minister for Indigenous Australians, Linda Burney, says more work is needed to address systemic disadvantages.
"There are some disappointing results in the latest figures – it's clear that more work needs to be done," Ms Burney said in a statement.
"I look forward to driving progress with our partners, including the Coalition of Peaks and state and territory ministerial colleagues, at my first joint council meeting for Closing the Gap in late August in Adelaide."
The Albanese government has announced $57 million in extra funding to boost Indigenous culture, arts and languages. Strengthening Indigenous languages and cultures is one of the new Closing the Gap targets.
More details are accessible here.