Future Fund quizzed on tax and gas

Print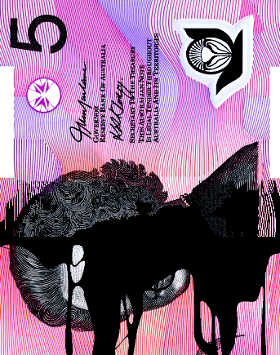 A fiery Senate estimates hearing in Canberra has seen former treasurer Peter Costello forced to defend the Future Fund's investment decisions.
As a wave of pressure to divest from fossil fuels and other pollutant industries rises, Mr Costello – chair of the $105 billion Future Fund - says he sees no reason to go with the tide.
Greens senator Larissa Waters asked Mr Costello what he thought of new research which says two-thirds of global fossil fuel reserves need to stay in the ground.
Studies show the mining and burning of these materials would cause an insurmountable level of climate variation.
"I'm just going to make the point, whether I have or whether I haven't, that's not how the Future Fund makes its decisions," Mr Costello said.
"If you senator are saying there is no safe use of fossil fuel, so it is as poisonous as tobacco ... I would look at that, but there obviously is safe use.
"You know how I got here today? I flew on a plane. You asked me to come and I flew on a plane.
"Was I engaging in an absolutely harmful activity? I don't think so."
"I think it would be extraordinary if the government of Australia in its sovereign wealth fund said it was going to pull out of coal or gas or oil," Mr Costello said.
The voracious questioners in the hearing also turned to the fund's managing director, David Neal, forcing him to defend the approach to investing in offshore tax havens.
"There was interest in the Future Fund's taxation arrangements," he said.
"Under its legislation, the Future Fund is not liable to pay income tax in Australia.
"It cannot minimise its Australian tax liability as it has no Australian tax liability."