Fourth PFAS case considered

Print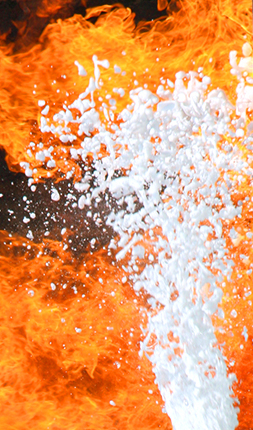 Darwin residents could become the next group to sue the Defence Department over PFAS contamination.
A group of 'perfluoro-octane' chemicals, including PFOS and PFOA have been found to contaminate 18 Defence bases across the country, stemming mostly from use of firefighting foam at Air Force bases in the previous decades.
PFAS-affected residents near bases in Williamtown, New South Wales and Oakey in Queensland have started legal action against Defence over the issue.
A third class action is being considered in the Northern Territory town of Katherine, where PFAS chemicals are in bores used for drinking and irrigation.
With investigations by Defence in Darwin underway, but many residents saying they were unaware they lived in a potential contamination zone, a fourth class action is being considered.
Lawyers have held meetings with local in recent days.
"Once again people really are surprised that this contamination is around, surprised they haven't heard anything from the Department of Defence about it and surprised that they have never really heard of PFAS and so to find out that you're under an investigation area is quite alarming," special counsel at Shine Lawyers Joshua Aylward said.
Mr Aylward said a class action for Darwin residents could focus on property value and impact on businesses.
"It's just canvassing whether the people of Darwin are interested in a class action, just as they are in Katherine and Oakey and so we'll be back again in a couple of weeks and running more community meetings to see if there are people in Darwin who are interested," Mr Aylward said.
Defence says it has not had any official word on a proposed class action in Darwin, but that it will continue working with communities to manage issues arising from PFAS contamination.
A community walk-in session with Defence in Darwin is planned for Wednesday, December 6.