Fluoride poll for port town

Print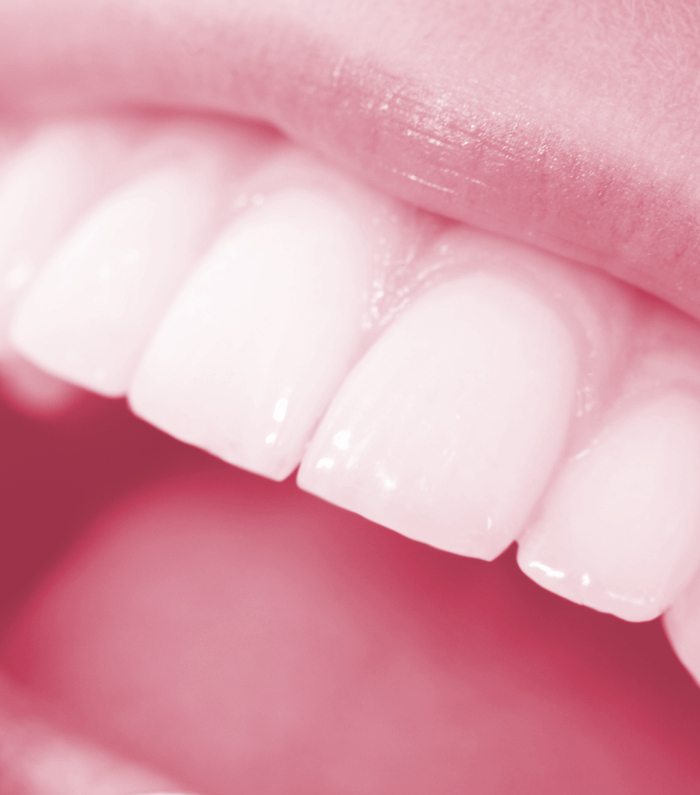 A NSW council will soon ask its community whether it wants to remove fluoride from the public water supply.
Port Macquarie-Hastings Council will include the question; 'Would you prefer that council stop adding fluoride to the public water supply?' on voting forms for local government elections in September.
But Mayor Peta Pinson says it is it not a poll about removing fluoridation.
"It is just a poll for the community to have their say; it's a wide-based engagement process so we can see how, in 2020, our community feels," she told reporters.
The vote among councillors deciding whether to put the question to the people was split – four in favour and three against.
Fluoride has been added to the water in the Port Macquarie-Hastings Council since February 2012 in accordance with the Fluoridation of Public Water Supplies Act and the NSW Code of Practice for Fluoridation of Public Water Supplies.
Councillor Peter Alley is against the proposed poll, and says the council cannot cease fluoridating the water supply.
"Under the Fluoridation Act of NSW we are compelled to continue to fluoridate the water supply," he said.
"We don't have the legal authority to cease doing it.
"What we will be measuring in a poll is the number of people who we're going to disappoint.
"The people who will vote that they don't want fluoride in the water supply will expect council to act on that, and we cannot act on it."
Around 96 per cent of NSW residents drink fluoridated water, which has significant public health benefits, as recognised by the World Health Organisation (PDF), major dental associations, and NSW Health.
"Water fluoridation is a safe, legal, and ethical way of providing benefit to everyone, especially those who are disadvantaged and it is proven to prevent dental decay in all ages, but is particularly beneficial to children," NSW Health says.
Previously, Balranald Shire has requested NSW Health allow it to stop fluoridating the water supply, but the authority did not revoke the direction and water continues to be fluoridated.