Fish kill report released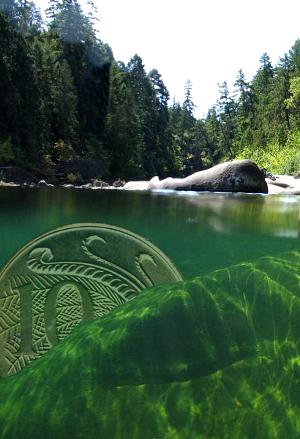 The Federal Government says it will buy back "A class" water licenses issued under the controversial Barwon Darling water sharing plan.
The announcement comes just a day after hundreds of southern NSW irrigators drove trucks and tractors into the centre of Albury to call for the Murray Darling Basin plan to be 'paused'.
Agriculture and water minister David Littleproud announced the buyback after this week's release of a government-commissioned report by Professor Rob Vertessy into mass fish kills over summer.
The report made 27 recommendations for greater transparency, compliance and monitoring of water, and called for major reviews of management of the Barwon Darling and the Menindee Lakes.
Mr Littleproud has accepted 10 of the recommendations.
This includes moving $70 million of existing Murray Darling Basin funding into subsidies to upgrade irrigation meters to AS4747 standard and install live camera streams at strategic points along the rivers.
A currently unknown sum will be spent to buy back A class licenses.
Mr Littleproud said the buyback of licenses would protect low river flows, but they would only happen in consultation with the NSW government and the community.
Commenting on the report, business law expert Professor Jennifer McKay said it appeared to be a genuine plan for improved regulation.
"The independent assessment of the fish deaths report has gathered scientific, cultural and economic data to work out why the fish kills occurred," Prof McKay said.
"The three factors they looked at were climatic conditions, hydrology and water management (macro level of the NSW and Qld Government) and Menindee Lakes operations (Water NSW and MDBA).
"The 27 recommendations for policymakers and water managers had the key theme of cooperation and connectivity via structural measures (aerators and removal of barriers to fish movement) and through collaboration between governments.
"The excellent report brings to the table a clarion call for deeper and prolonged cooperation underpinned by science.
"The messy mosaic of state laws needs to be streamlined and better processes put in place to engage all stakeholders in this complex issue of water management.
"We need to find ways to mandate cooperation and view the water plans as part of a jigsaw of laws. The overarching aim is to preserve fish and all aquatic life."