Feds fund bin expansion

Print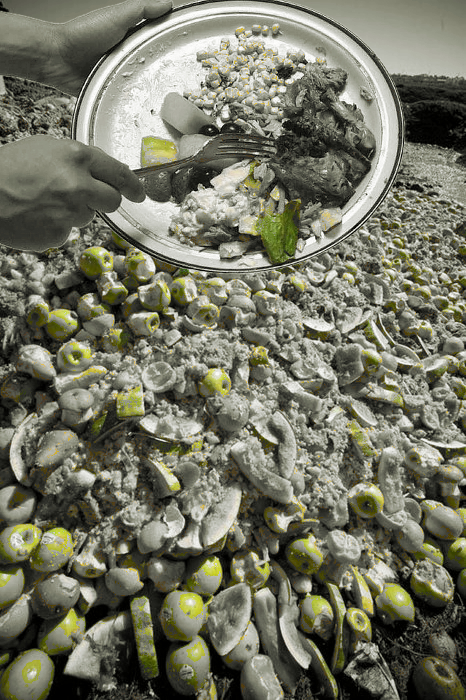 The federal and ACT governments are working to stop the export of waste products in Canberra.
Federal environment and water minister Tanya Plibersek says funds are being provided to fulfil a COAG commitment banning the export of waste products.
The federal government will contribute $13 million from the Food Waste for Healthy Soils Fund towards a new large-scale Food Organics and Garden Organics (FOGO) facility in Canberra.
The facility is designed to be able to process up to 50,000 tonnes of local organic waste each year - turning food and organic waste into valuable compost for use in the agriculture and viticulture.
About 5,000 households in select suburbs are currently trialling a FOGO collection system, but when the new facility is complete, the service will be expanded to include all ACT households.
Additionally, a new $23 million recycling facility would also be built in Hume, adjacent to an existing materials recovery facility (MRF).
The new MRF will feature optical sorting technology to separate polymers, glass washing, and screening technology to sort through cardboard and paper.
The ACT Government is going through a procurement process for the new and upgraded facilities. It hopes the sites will be operational within 18 months, but unpredictability of the current construction market could hinder that goal.
"We expect the fund to help divert up to 3.4 million tonnes of food and organic waste from landfill nationally and put it to productive use on our agricultural soils as compost and soil improvers," environment and water minister Tanya Plibersek says.
"If we can reach our national target of recovering 80 per cent of Australia's organic waste, we will generate $401 million in value-add to the Australian economy, support up to 2,700 additional jobs in the organics recycling industry, and avoid over 2 million tonnes of greenhouse gas emissions."