Fake signs seen as breach

Print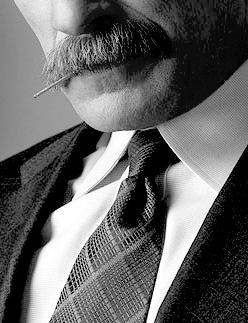 The AEC says some political signage has breached the Electoral Act.
The Australian Electoral Commission (AEC) has issued a statement saying it considers signage authorised by Advance Australia to be in breach of section 329 of the Commonwealth Electoral Act 1918, specifically in regard to one sign depicting independent candidate David Pocock and another depicting Warringah MP Zali Steggall.
"Each sign depicts the face of the candidate, their names (in a style similar to that used in electoral matter authorised by or on behalf of those candidates) and the candidates wearing clothing containing the official logo of the Australian Greens," the AEC said in a statement.
The signage contains no other images or phrases that correct the representation made by the images. Both candidates in question are not endorsed by the Australian Greens. The signage has appeared on trucks, including trucks parked near pre-poll voting centres. The signage is authorised by Advance Australia."
The AEC also noted that Advance Australia does not agree there has been a breach.
"While Advance Australia does not agree that the signs breach the Electoral Act, it has, to avoid the AEC bringing legal proceedings, agreed not to further display the signage without first providing the AEC with 48 hours' notice," the agency said.
Mr Pocock says he welcomes the statement, but added that he has been "really disappointed that it's taken over three weeks".
"It shouldn't be up to the voter to try and see through all the lies and misinformation ... It's not good for our democracy, it's corrosive,' he said.
"I've been putting my name to calls for truth in political advertising laws for years. It's something that we clearly have to deal with. The majority of Australians want to see these laws in place ...There's some really good models that work well and actually deter this sort of misinformation and fear mongering."