EDO denied in Carmichael claim

Print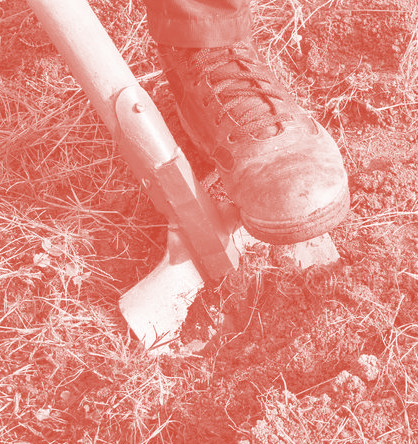 The Queensland Government has dismissed cultural heritage destruction concerns at the Carmichael Mine.
The Queensland Department for Aboriginal and Torres Strait Islander Partnerships has dismissed concerns about the destruction of an Indigenous knapping site at the site run by mining company Bravus (formerly Adani).
Some local Indigenous groups had said the ancient and sacred site was excavated without adequate digs or consultation, but the state found there was insufficient evidence of harm.
Many Wangan and Jagalingou people have been working with Bravus to manage the site's cultural heritage.
But another group of traditional owners have been camped at the site, claiming that an area with the highest concentration of artefacts on the mining lease has already been destroyed.
The Environmental Defender's Office requested the Queensland government investigate and issue a stop work order.
But a letter from the Department for Aboriginal and Torres Strait Islander Partnerships' Cultural Heritage Unit suggests the request for investigation has been refused.
Bravus says the allegations were made by a small group of people, and that its Cultural Heritage Committee is ensuring cultural heritage is managed in an appropriate, legal, and respectful way.
A representative of the local native title applicants described the EDO's interference as offensive and paternalistic.
"It is important that groups like the EDO and the media acknowledge our views and rights as the traditional custodians of the lands and any decisions that are made respectfully by the majority of the Claim Group," the company said in a statement.