Detail needed in Gap efforts

Print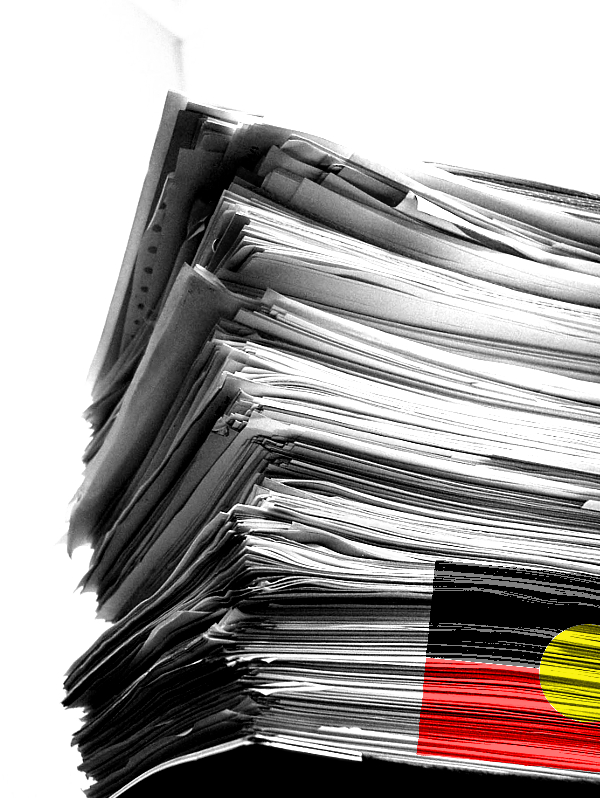 Experts have proposed changing the Closing the Gap measures.
Almost every year, 2020 included, Australia's Closing the Gap Report shows significant gaps remain in almost all of its eight targets - child mortality, early childhood education, school attendance, literacy and numeracy, year 12 attainment, employment and life expectancy.
Researchers say the goals are not being met because they are based on unequal assumptions about different communities.
This means that comparing Indigenous and non-Indigenous populations has not provided much useful information about how to actually improve outcomes.
Much of the problem lays in the lack of detail. There is no single Aboriginal and Torres Strait Islander population, nor any single, coherent non-Indigenous population to compare it to.
Experts have proposed looking at different levels of success both within and between smaller groups.
Data shows outcomes on the eight Closing the Gap measurements have improved for most Aboriginal and Torres Strait Islander populations.
However, there have been larger improvements in the non-Aboriginal and Torres Strait Islander group, so the gap persists.
It has been proposed that focusing on the percentages of Aboriginal people who meet the targets, rather than the negative view of them falling behind the rest of the population, would be more useful.
Professor Sandra Eades has led several studies, including a cohort study of Aboriginal youth called Next Generation, as well as Defying the Odds and ICaRe, which focus on infants and children, and particularly tries to reduce Aboriginal child removals.
These studies use a strengths-based approach to analyse why young people are doing well in spite of their histories of trauma and neglect, concentrating on positive pathways for preventive strategies.
The approach also suggests that making comparisons between First Nations groups could identify specific areas and groups that are performing well on Closing the Gap targets compared to those who are not. This may be a better way to find out why why some groups are achieving better outcomes.
There is also a strong argument for increasing Aboriginal-controlled services and access to land, and reframing them so that they are valued by and connected to mainstream services.
The Prime Minister does not appear to be aware of the need for changes on both sides, telling Parliament during the release of the latest Closing the Gap report that the solutions would only come from Aboriginal people themselves.
Both the Uluru Statement from the Heart, and virtually all First Nations across Australia, call for an Aboriginal voice to be enshrined in the constitution. Such a voice could make all the difference in presenting and guiding the subtle, yet profound, changes needed.