CSG saps farmers' cover

Print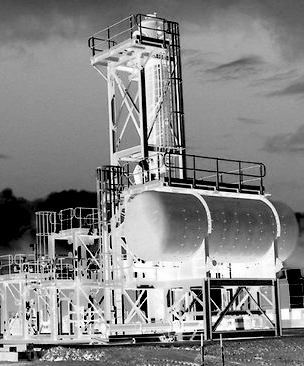 Australia's largest insurance company says farmers with coal seam gas (CSG) infrastructure on their property will not be covered for public liability.
Insurance Australia Group (IAG) says its major rural and regional insurer, WFI, and another subsidiary, CGU, are no longer providing coverage for farms with "unconventional gas" operations onsite.
IAG says that for customers with "operational CSG or shale gas activities or infrastructure on their property, such as a coal seam gas well, we will be unable to provide liability cover as part of their insurance policy".
Farmers fear they could be exposed to liability risks and other risks associated with CSG, such as the potential for groundwater contamination.
In 2014, legal advice was provided to the NSW Government that warned insurance for CSG in Australia was "inadequate" and did not cover the potential cost of contamination.
Industry insiders say other insurers are still providing cover for now, but with IAG companies now refusing, other firms may pull out of the sector or jack up prices.
The issue has been referred to Queensland's Independent Gasfields Commission.
A spokesperson for anti-mining, pro-agriculture group Lock the Gate, former mining consultant Rick Humphries, says mining companies should be responsible for the risks of their operations.
"The onus is on the gas industry to get insurance products that cover their assets and protect the farmer," Mr Humphries said.
"The farmer shouldn't have to run around and look for insurance products.
"But the way that the system has worked is that the Government has knowingly allowed gas industry to enter into contracts with farmers that expose farmers to a whole range of business and natural resource risks around water and land contamination.
"The whole mining and gas model is all about transferring as much risk away from the shareholder.
"The companies won't willingly step up and do this because it's an additional expense, and they have to take on the risk.
"Governments have to intervene to force mining and gas companies to take out insurance products, or demonstrate they [have] adequate coverage that will compensate landholders."