Councils wanted waste money

Print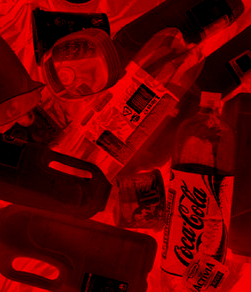 Victorian councils say they would have liked some Budget measures that do not rely on state funding.
The Victorian Local Government Association has welcomed the record investment in infrastructure, but it cautions that many commitments require co-funding from the state government, such as the Melbourne to Geelong fast rail project.
Most of the funding is a commitment over the next four financial years and given the imminent federal election, it is almost inevitable that most of these commitments will be reviewed and readjusted by a new government.
The VLGA is disappointed that there were no new specific budget measures for waste and recycling, except for the commitment that "the Department (of Environment and Energy) will continue to co-ordinate the development of a National Action Plan to deliver the 2018 National Waste Policy".
"Our waste and recycling crisis requires strong national leadership and policy directives. We note the recent election commitment from the opposition and urge the Government to adopt similar or stronger measures leading up to the May election," the VLGA said in a statement.
"The $500 million Commuter Car Park Fund is a missed opportunity to solve our suburban congestion problem. In our view, that money will be much better spent on outer suburban bus networks to increase network reach, frequency and connectivity.
"An integrated public transport infrastructure will help to ease peak hour traffic congestion; increasing car parks at major public transport nodes will induce peak hour traffic congestion as commuters continue to depend on private vehicles to access public transport."