Council kills luxury camp

Print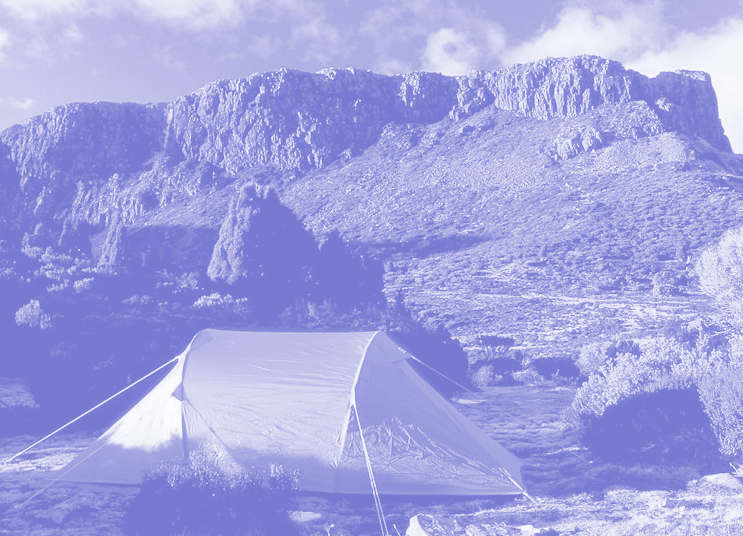 A Tasmanian council has blocked plans for a luxury campsite complete with helicopter access.
The proposal for the remote Halls Island on Lake Malbena, inside the Walls of Jerusalem national park, was approved by the Federal Government in August, despite the urgings of expert advisory bodies.
The proposal involved flying tourists in and out of a permanent campsite on the island, catering for up to six visitors at a time and offering guided bushwalking, kayaking and lessons about the area's cultural history.
The state's Liberal government also supports the development, and is expected to appeal this week's rejection.
The Tasmanian Government wants more commercial tourism in national parks and the vast Tasmanian Wilderness World Heritage Area.
At a meeting this week, the Central Highlands council rejected the proposal by six votes to three.
The Wilderness Society said it was great to see the council listen to the 1,340 objections lodged against the proposal.
Prominent groups including the National Parks and Wildlife Advisory Council, the Australian Heritage Council and Tasmanian Aboriginal Heritage Council all opposed the proposed camp.
Premier Will Hodgman criticised councillors for not following the planning scheme and voting against the advice of their own planners.
"The government understands there are strong grounds to appeal the decision," he said.
Some councillors told reporters they were upset and distressed at having to give the final say on whether or not the project proceeded.