Concern over CCS plan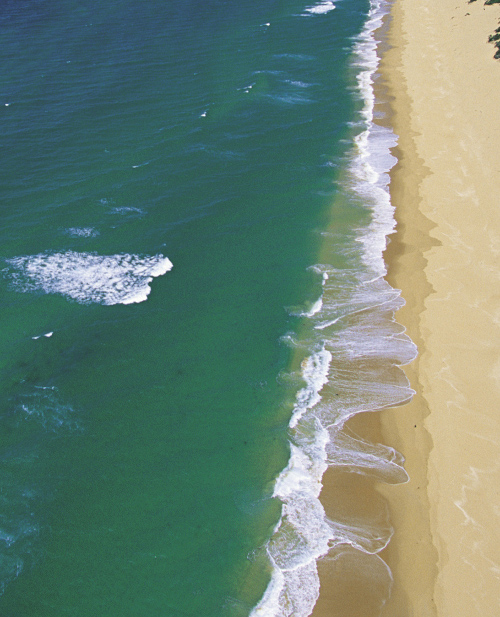 Some residents have rejected a key part of a Victorian Government energy plan.
The Victorian and Federal Governments have come together on a plan to convert the Latrobe Valley's brown coal to liquid hydrogen.
The project requires carbon dioxide to be captured and stored.
If the CarbonNet plans go ahead, residents of Victoria's Ninety Mile Beach will live near the first industrial-scale carbon capture and storage (CCS) project in eastern Australia.
The Ninety Mile Beach Action Group Against Carbon Storage says locals are being used as "guinea pigs", and has criticised a lack of information about the project.
The State Government says seismic surveying has shown that the area is suitable for carbon storage, and that its team has worked to keep residents informed.
"CarbonNet has engaged with the Golden Beach community and key stakeholders regularly, [and] for the marine seismic survey earlier this year the team were talking to locals about it from March 2017," Carbon Net acting director Jane Burton said.
"It's important to keep local communities informed and the CarbonNet team will be looking to do more in the Golden Beach area.
"Carbon capture and storage technology is safe and well-proven.
"Here in Victoria 80,000 tonnes of carbon dioxide has been safely stored in the rock layers below the Otways since 2008."
University of Melbourne professor Ralf Haese says CCS has been in use for decades.
"We have the case in Norway where we have carbon capture and storage operating for over 20 years at a very large scale," Professor Haese said.
"That's a good demonstration that the technology works and under normal circumstances no leakage will occur.
"It gives me confidence that this technology woks, in principal."