Coal death could come sooner

Print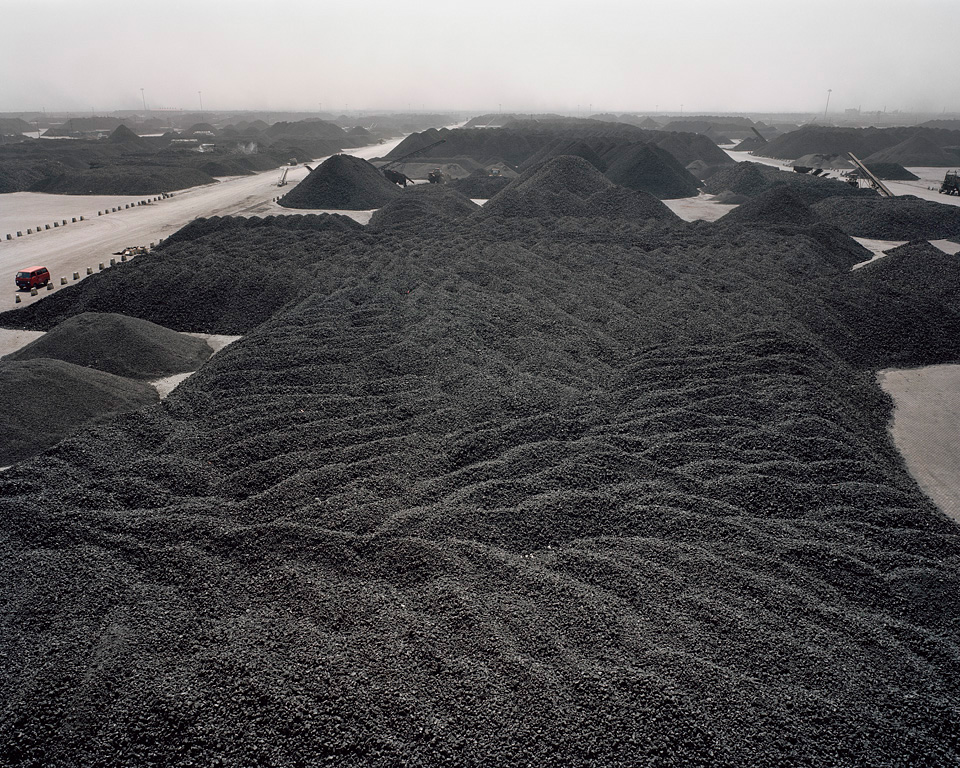 Economists have warned Australia's thermal coal exports could plummet faster than expected.
A study by the Institute for Energy Economics and Financial Analysis (IEEFA) has found falling demand across Asia appears to be permanent and irreversible.
The report says Australia's top four export markets — China, Japan, Taiwan and South Korea — are rapidly shifting to renewables.
In New South Wales, which is responsible for about 70 per cent of thermal coal exports, the experts say there will be some serious disruption in energy markets.
IEEFA is a not-for-profit based on philanthropic funds, which focuses on green technologies and renewable energy.
International data in the report suggests global demand for thermal coal will drop by 28 per cent by 2025, and 59 per cent by 2040.
The IEEFA report says the major issues facing Australia's thermal coal industry are:
Coal demand in Japan, NSW's largest market, will drop 71 per cent in coming decades
Demand in China, NSW's second-largest export market, will fall 57 per cent by 2040
The Port of Newcastle, the world's largest coal export facility, is a "stranded asset risk"
Coal will account for just 11 per cent of the world's energy mix by 2050, down from 40 per cent in 2010