Coal claims defended

Print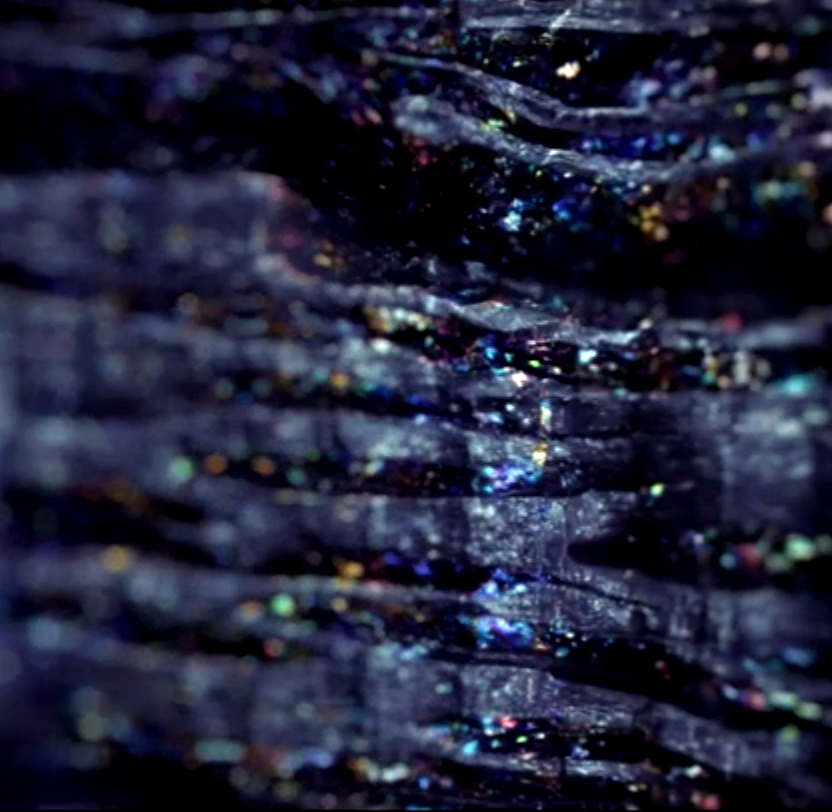 Local MPs are rushing to defend the coal industry against claims of fudged numbers.
Independent Tasmanian MP Andrew Wilkie last week used parliamentary privilege to accuse coal exporters of using faked reports on the cleanliness of their coal.
He specifically alleged that two coal companies operating in the Hunter region of NSW - Glencore and Peabody - were implicated in the thousands of internal documents he was provided from an executive in the industry.
More than half of NSW's 40 coal mines are in the Hunter region, where they support thousands of local jobs, with around 160 million tonnes of coal exported through the Port of Newcastle every year.
Federal MPs around the Hunter Valley have called for caution around Mr Wilkie's claims of widespread fraud.
"At the end of the day, they're unfounded allegations made by an MP under parliamentary privilege," Labor's Hunter MP Dan Repacholi, a former coal miner, said.
"We take all allegations seriously, as any government should.
"No matter what the industry is, we need to be making sure that nobody is above the law."
Nationals leader Barnaby Joyce - whose electorate extends throughout parts of the coal-rich Upper Hunter - savaged the claims.
"We've got to be really careful we don't destroy our coal industry," he said.
"The Hunter will be exceedingly poorer, and you'll lose thousands of jobs, the value of your houses will be affected and everything else."
Mr Joyce said Mr Wilkie's claims should be scrutinised, but not through a parliamentary inquiry.
"It might be true; we don't know," he said.
"Just because you made an allegation in parliament, doesn't mean it's the truth.
"Let's see where it goes."