Climate cuts cost millions

Print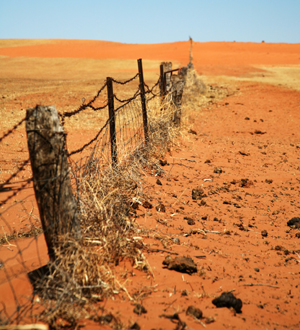 Not doing climate science is costing the government millions.
Cutting climate science research jobs at the CSIRO has so far cost taxpayers almost $3 million.
A Senate committee has heard the science body's 29 redundancies had cost $2.88 million, including benefits and notice period payments for sacked workers.
CSIRO management had planned to cut 100 climate scientist positions, but public outcry led it to reduce the losses to 70 positions.
The CSIRO was briefly forced to restructure its scientific priorities and move away from long-term climate research, until last year when then science minister Greg Hunt ordered CSIRO to put the focus back on climate science.
The new strategy allowed it to pay for 15 new climate science jobs, with an increase in CSIRO's agency-wide budget from $1.35 billion to $1.47 billion by 2019-20.
Internal reports later showed that communication and change management over the years to 2016 had been rushed, with staff missing out on opportunity to engage with, and provide feedback on the potential decisions until.
Greens senator Janet Rice challenged CSIRO boss Larry Marshall over the cuts in May.
"These redundancies underline the mismanagement of climate science at CSIRO, under the inept management of Larry Marshall," she said.
"What a waste of money and talent - 54 positions were made redundant, yet CSIRO is now hiring climate scientists again.
"This whole schmozzle has cost CSIRO dearly and undermined staff morale while $3 million could have paid for 15 climate scientists for a year."